Go Paperless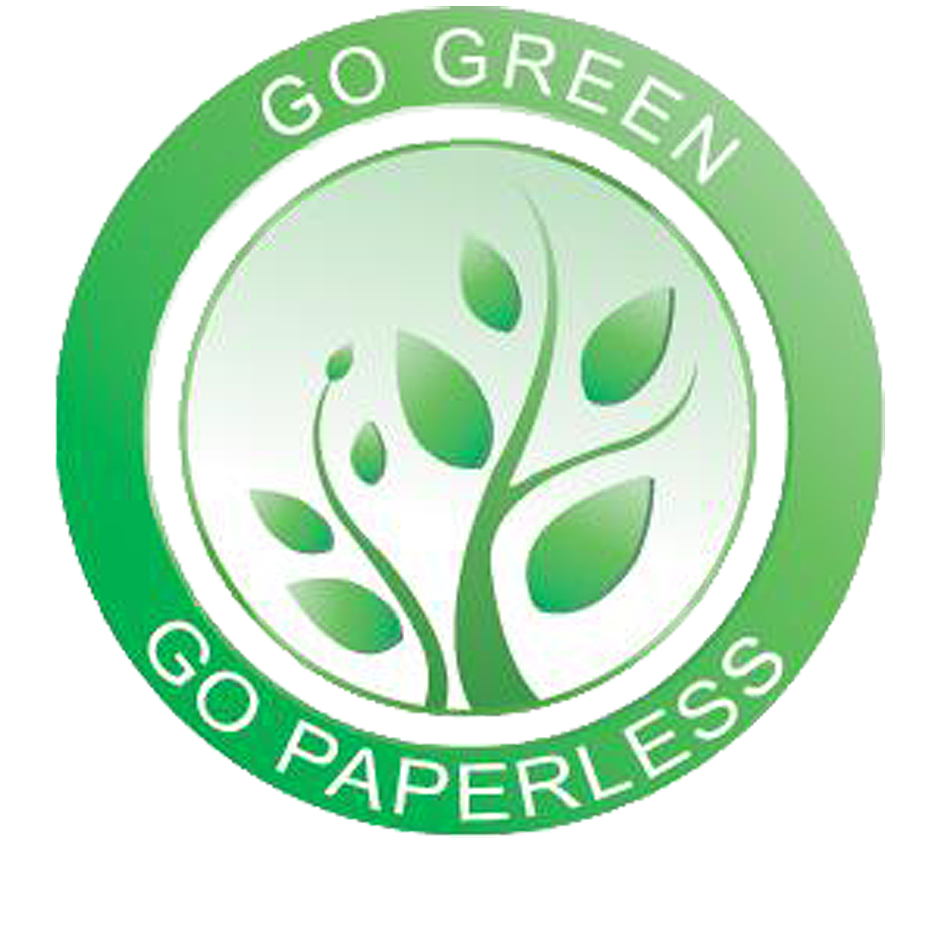 It is our desire to put as much money and time towards ministry activity as possible.  Please help us do this!  By going paperless, we save money on increasing postage as well as paper, envelopes, and printing costs.  We also save the time and effort on processing the mail. You will benefit too!  You will receive your receipts and newsletters more quickly, and you will have an electronic copy that you can more easily share with others.
Prayer & Praise
Please Pray We appreciate your prayer for our teams ministering in foreign ...
Solar Panels Installed The road to solar power was long and hard.  Many ...