How can you impact nations
and leave your passport at home?
Discipleship Training School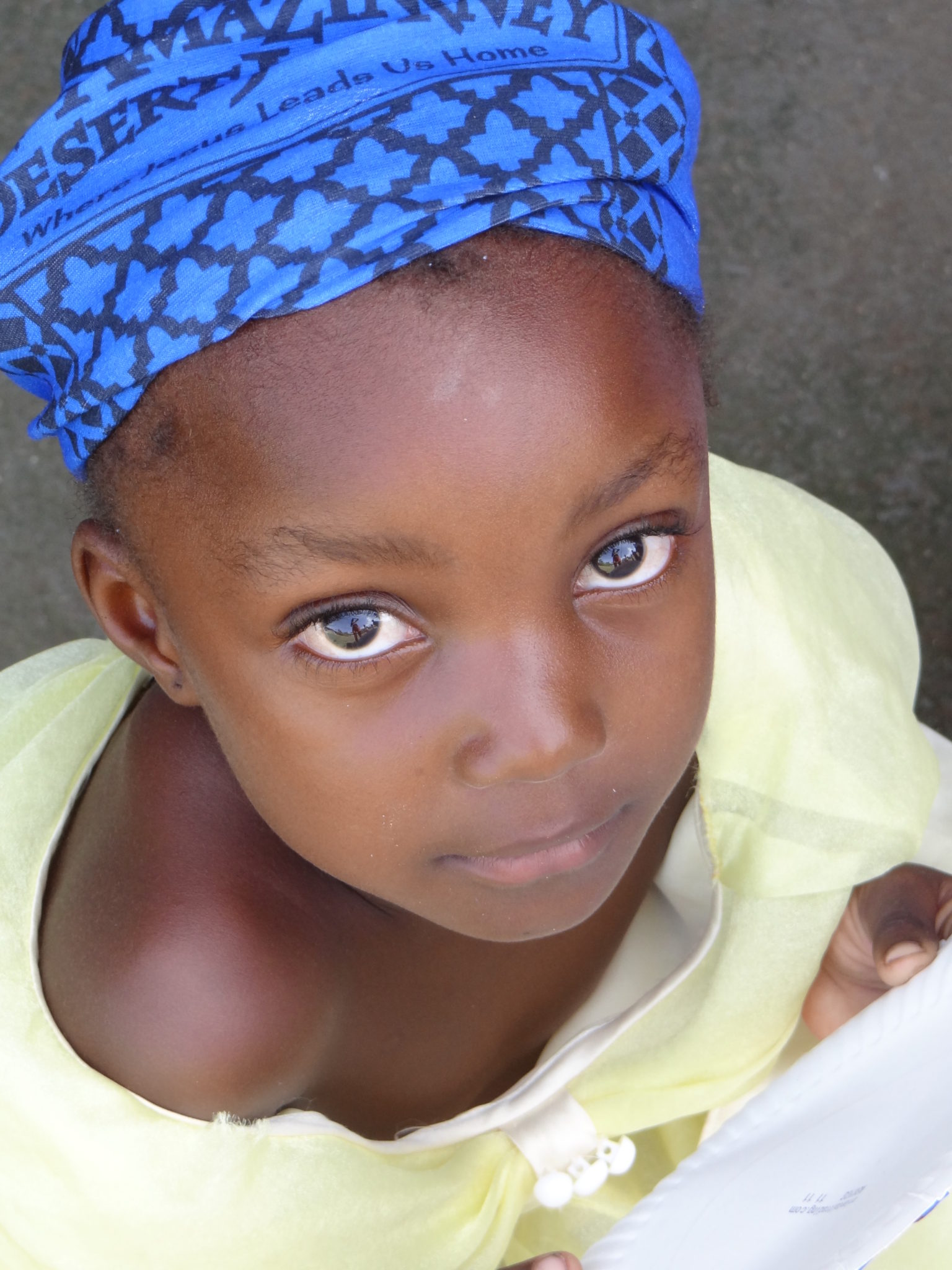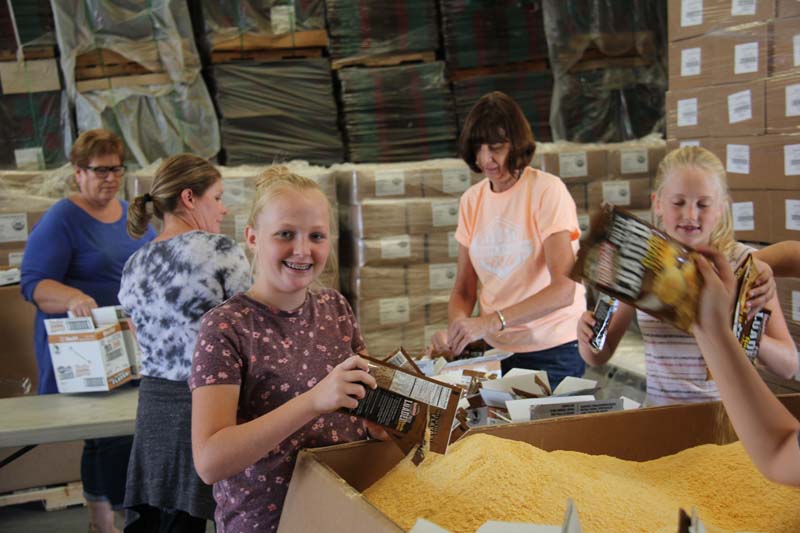 Discipleship Training School
Complete your DTS at Gleanings and gain tools that will help you change world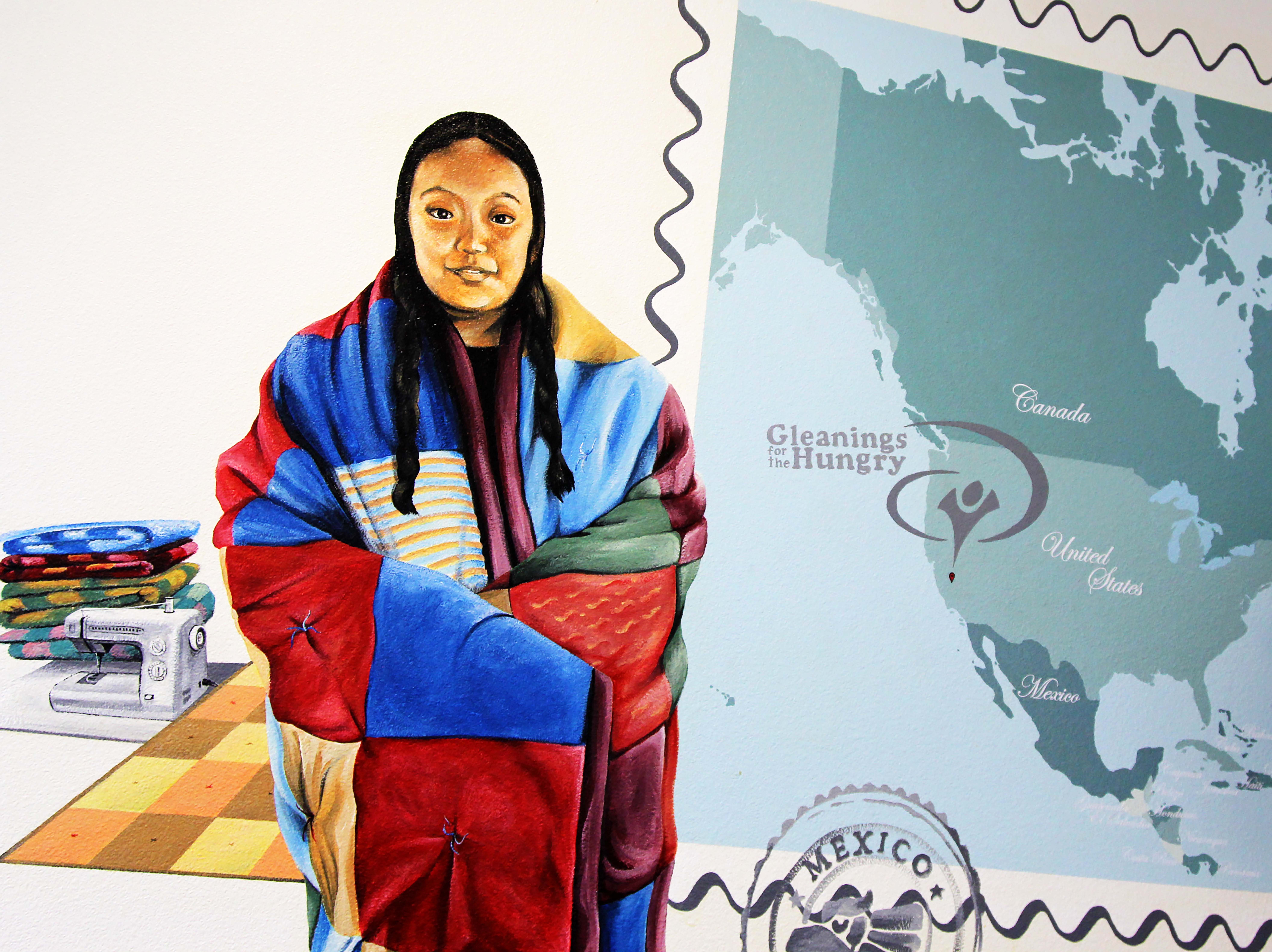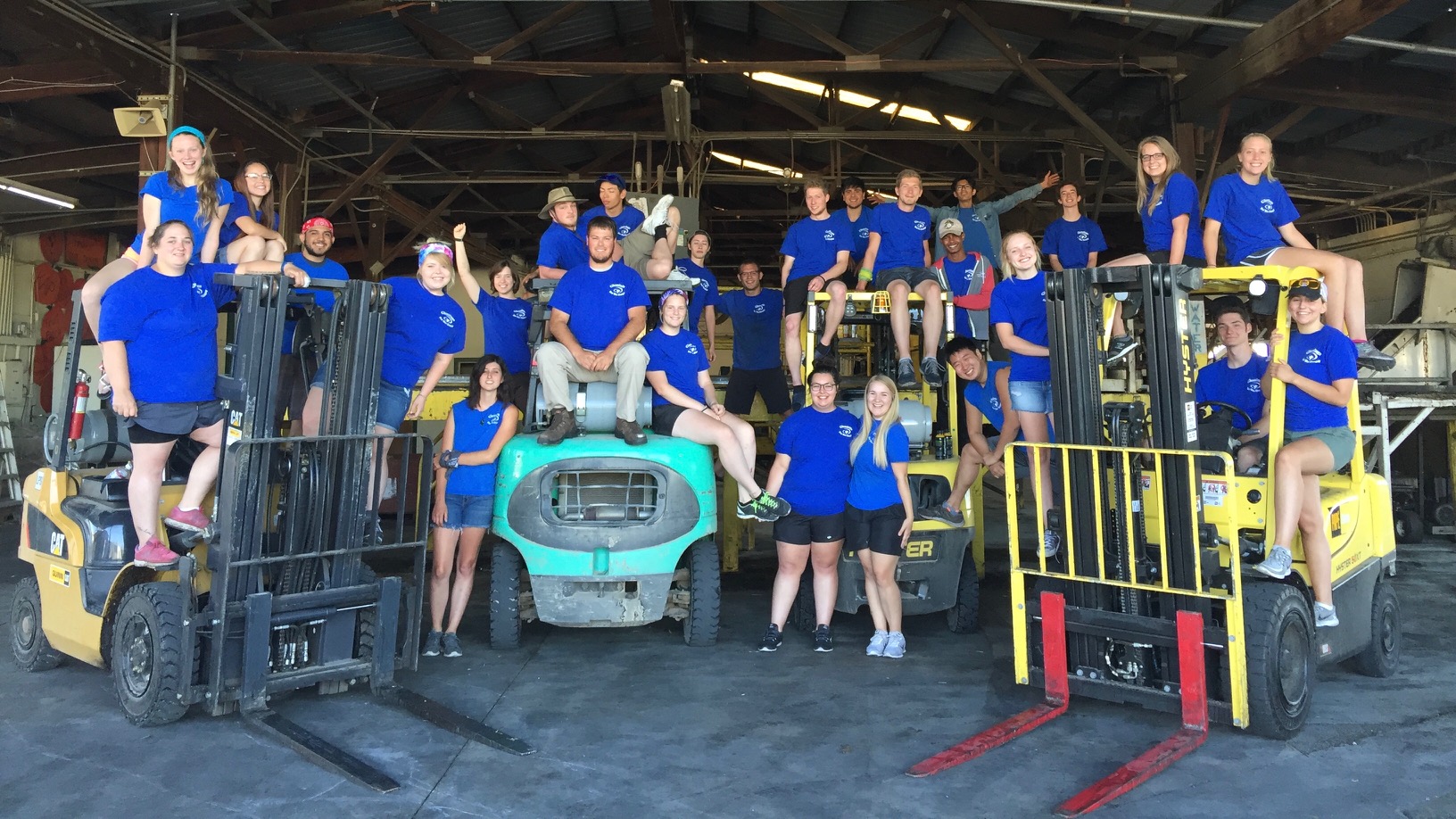 Join our Staff
Serve in community for 2 or more years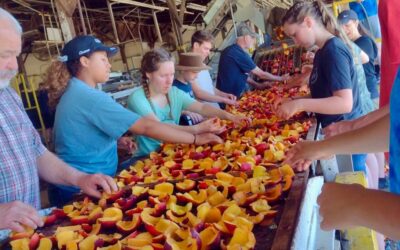 PEACH SEASON, Day 1! Throw Run Fix 2022 - The Summer Staff introduce themselves after worship, if you need help look for the young people in the bright blue shirts. - Andy used a visual aid to demonstrate how sin binds us, and how we are to throw it off! - The first...