Planned Giving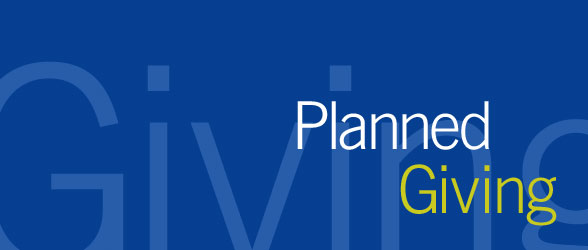 A Gleaning's volunteer who has worked in Planned Giving for over 30 years made us aware of his passion for helping Christians take care of their assets.  We have enlisted him and his daughter, a Certified Gift Planner, to assist us in building a Planned Giving program.  During the year we will provide you with resources, tips, and ideas, to help you make informed decisions to effectively structure your estate.
God has called us to be good stewards. The definition of stewardship is, "An ethic that embodies the responsible planning and management of resources". The prophet Isaiah told King Hezekiah, "Set your house in order, for you shall die." (II Kings 20:1). Statistics show that over 50% of people do not have a will.  The reason for this, we believe, is due to most people not knowing where to begin. If you have not prepared a will, your state has written one for you that unfortunately may subject your family to unnecessary expenses and delays; your assets will potentially go to the wrong people.
This information will be provided to you, without obligation, in the newsletter, donation receipts, and on website links. We pray this will be a blessing to you, as you have been a blessing to us.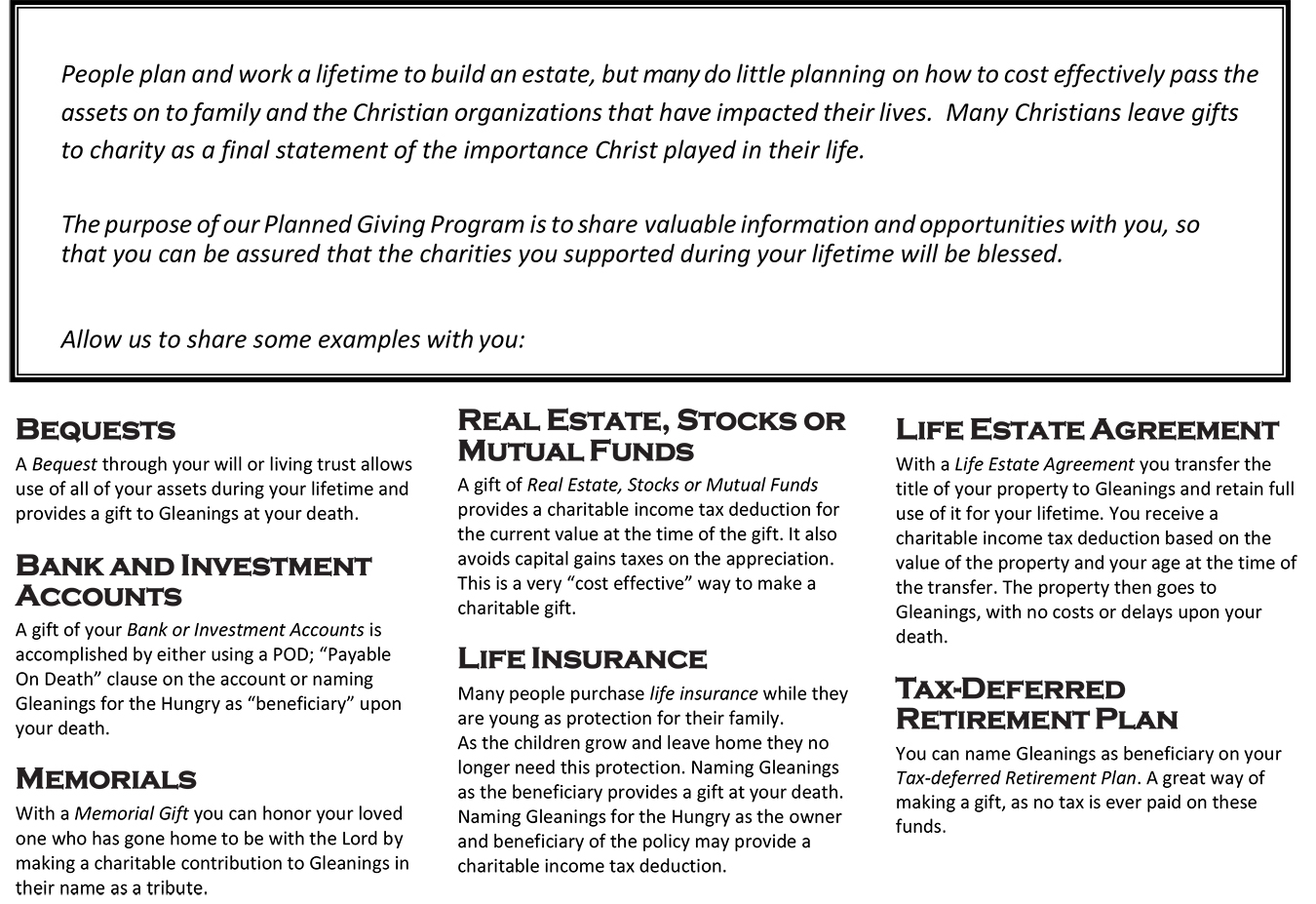 If you would like to request a printed copy of our Will Kit, filled with valuable information about stewarding your estate, you can request it by filling out the online REQUEST FORM.  You can also access the Will Kit in a downloadable PDF!
Prayer & Praise
Please Pray We appreciate your prayer for our teams ministering in foreign ...
Solar Panels Installed The road to solar power was long and hard.  Many ...