Summer Staff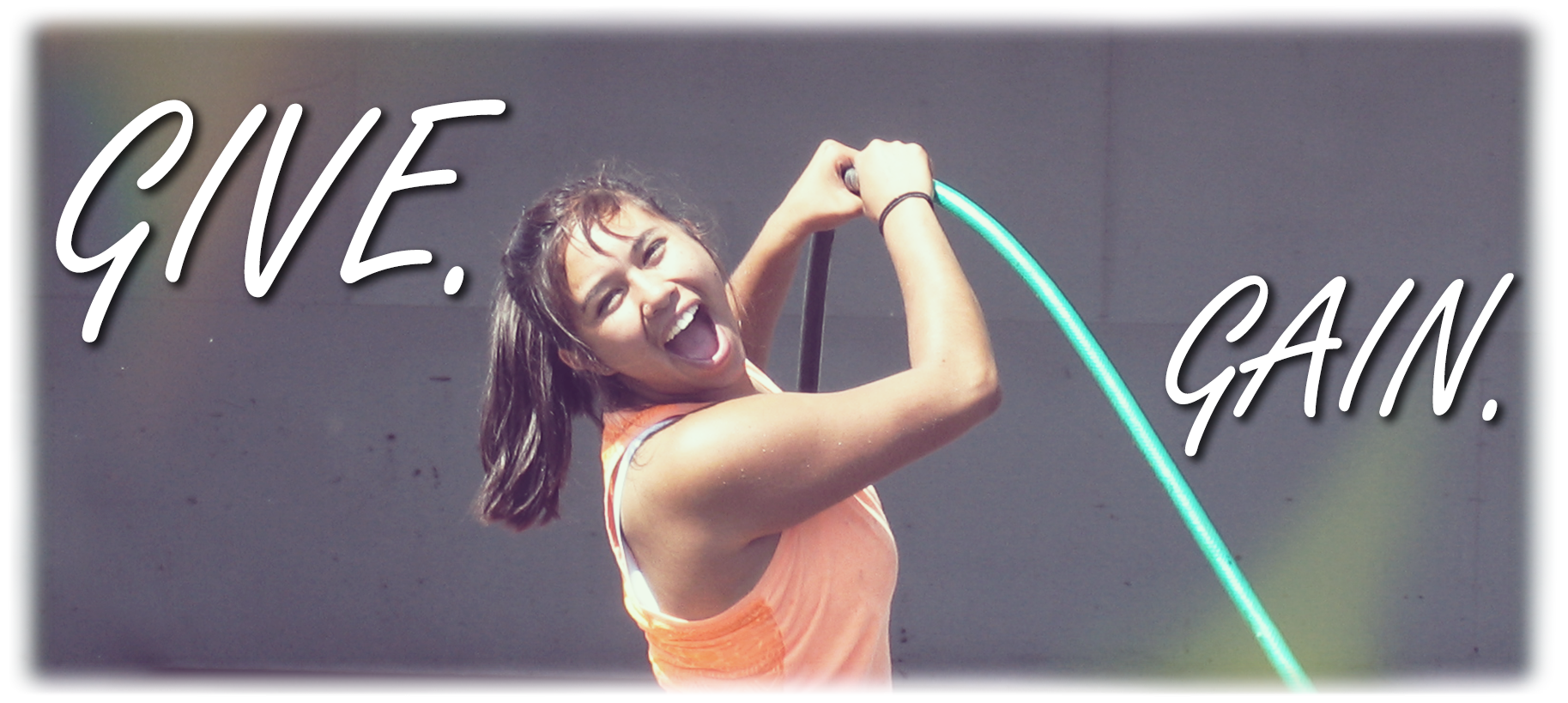 Get pumped up for a new adventure at Gleanings For The Hungry
Our Mission is to feed the hungry, both physically and spiritually. One of the ways we accomplish this is by procuring unmarketable peaches and nectarines during the summer. Thousands of pounds of fruit are processed in our fruit plant and sun-dried each week.
The Summer Staff team is the backbone of our fruit season. When you join us, you have a chance to serve and mature in faith as you help run the machinery, operate forklifts, and guide the youth groups who volunteer. You will also, on occasion, be given the chance to share a devotion at our morning chapel services.
Training will take place the first week of the summer before the youth groups arrive. We're super stoked to show you the forklift and plant operations; we'll also take some time for team-building activities. While you're here, you will be given an opportunity to be mentored by our full-time staff. It is our hope that as you give of yourself and serve here this summer, you will gain practical skills, and grow in your faith in Christ.
Summer Staff Requirements:
Must be between 17 (going on 18) and 25 years of age.
Must make a minimum commitment of four consecutive weeks.
The cost is $100 a month to cover costs (meals, housing, etc).
To apply, fill out the online application and reference forms at the links below.  They will be emailed to us for immediate consideration.
Summer Staff Application • Pastor's Reference Form