Videos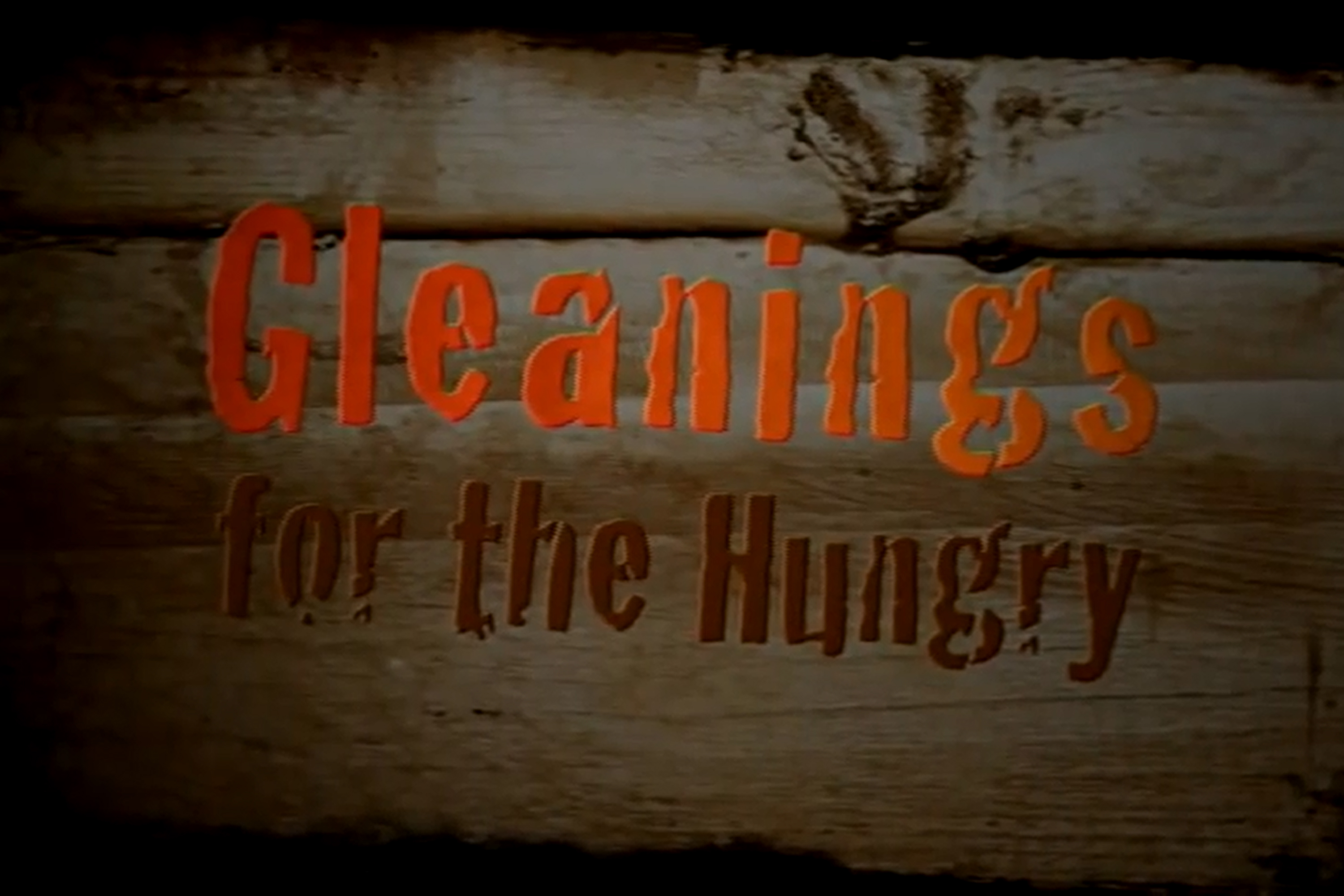 Gleanings For The Hungry
A ten-minute presentation showing the ministry and impact of Gleanings for the Hungry.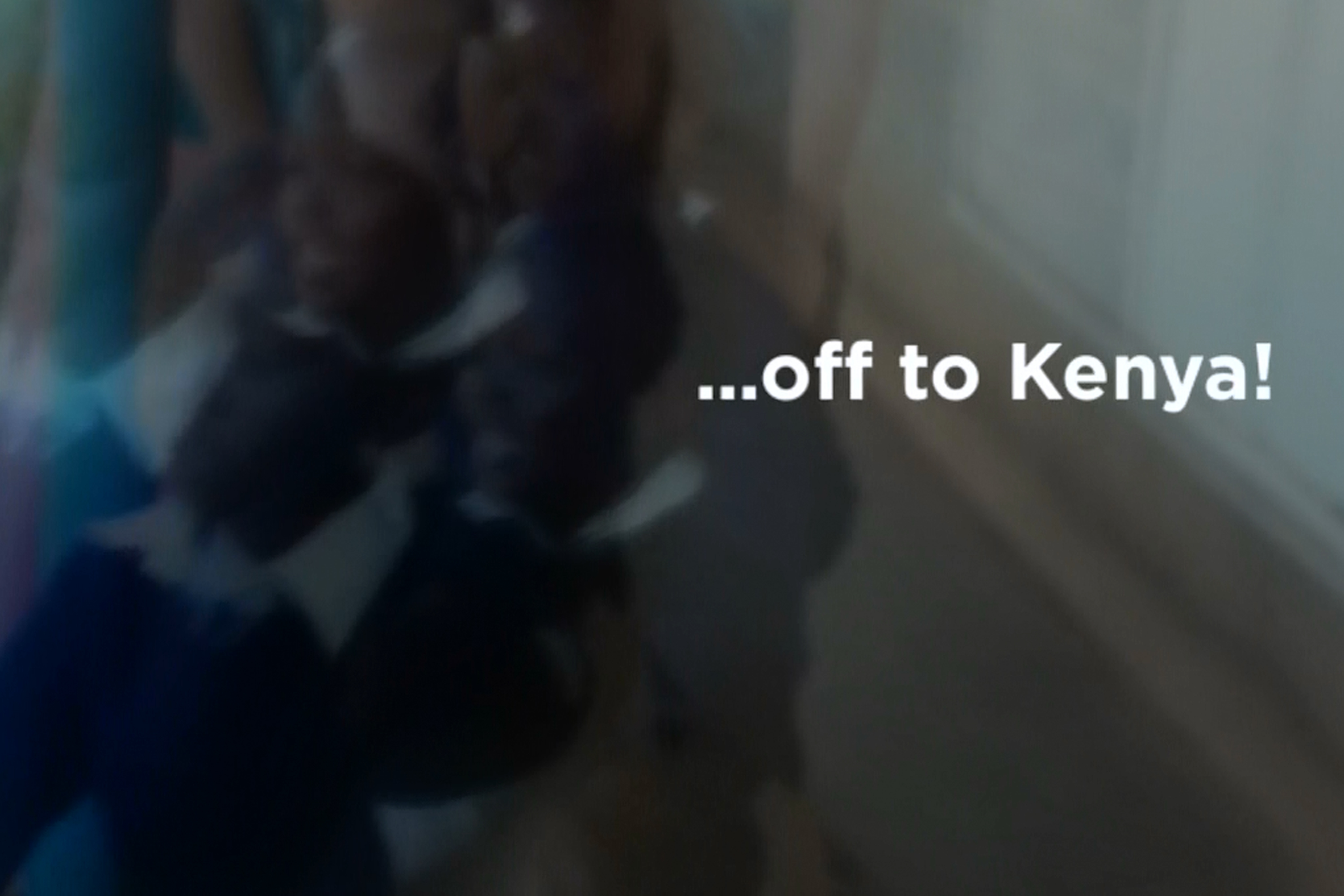 DTS Slideshows
Slideshows dedicated to our Discipleship Training Schools.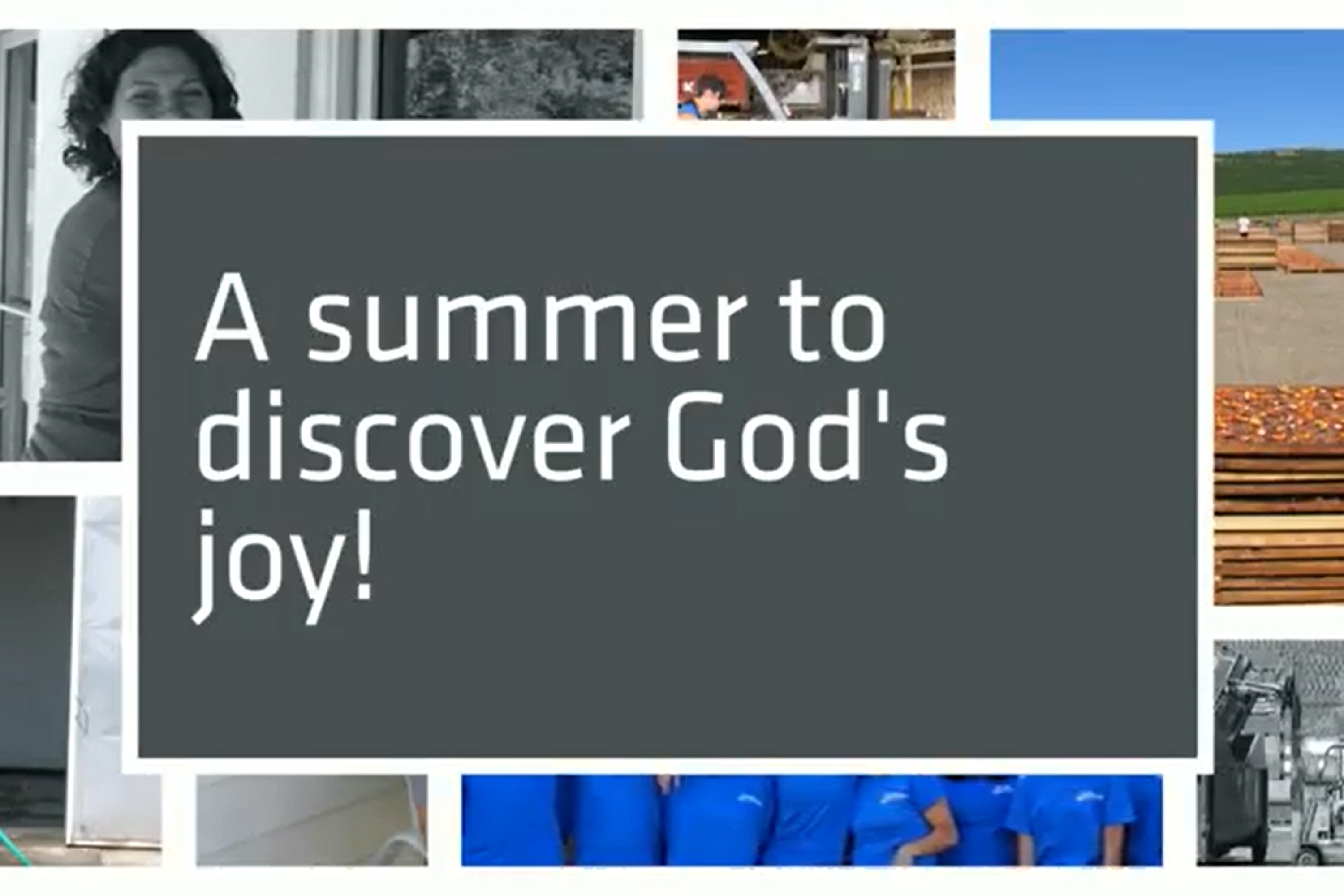 Summer Slideshows
In this slideshow, you get to take a glimpse of our summer fruit season in 2014!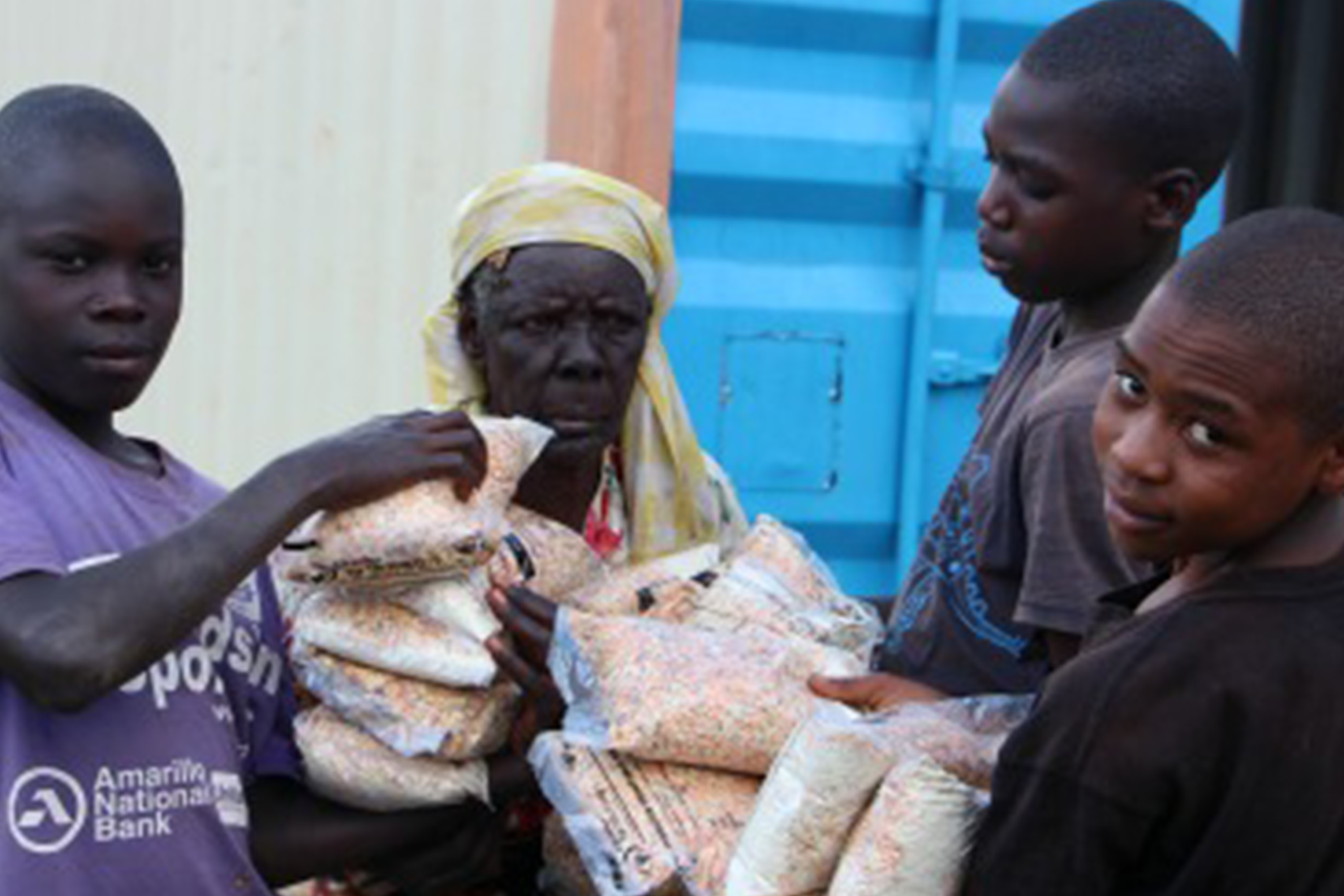 Dancing For Joy
Watch the reaction of Amina Makheti, a Kenyan blessed by Gleanings' soup mix.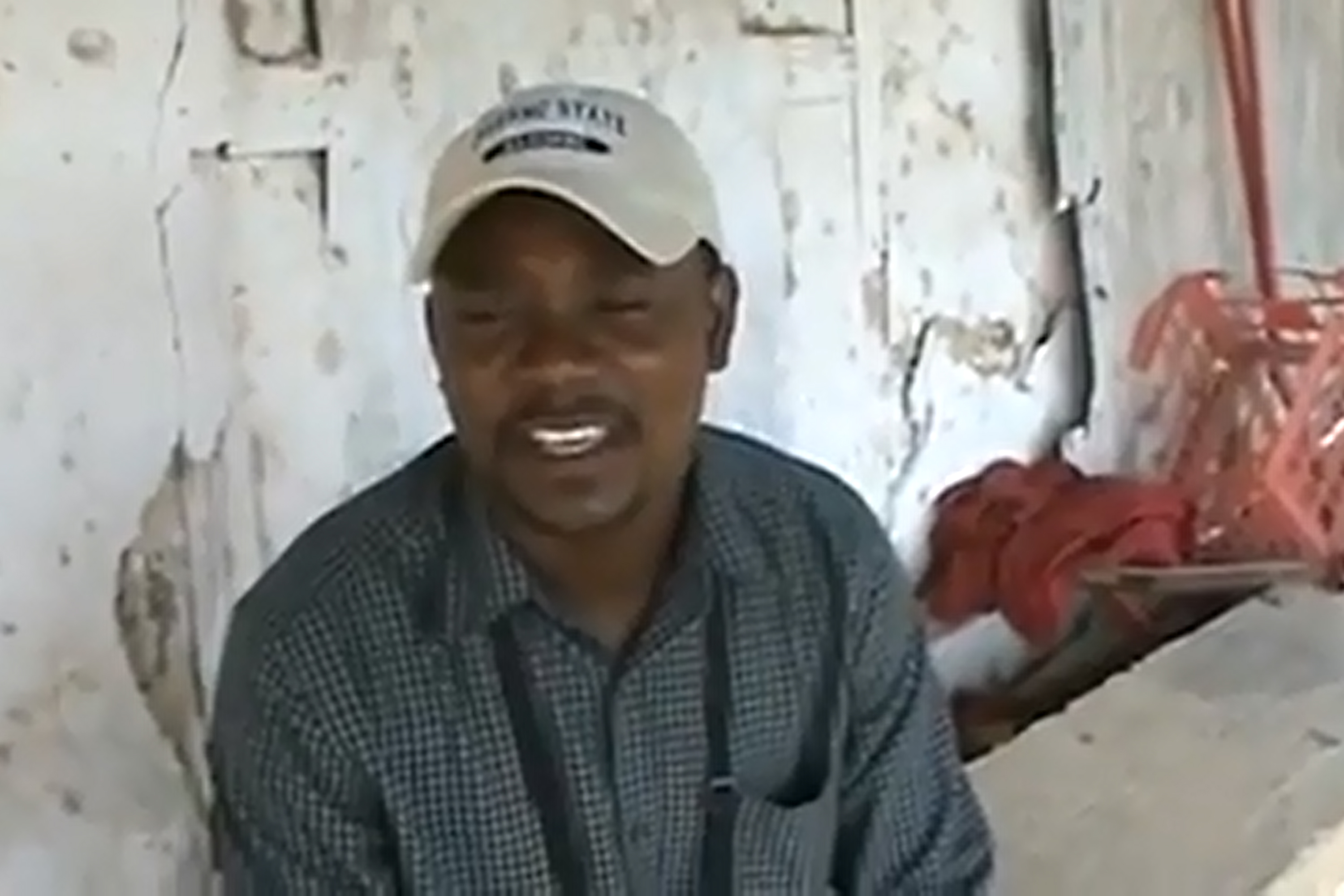 "Thank You, Gleanings"
A brief "thank you" from Haiti for food four churches received and how they were blessed.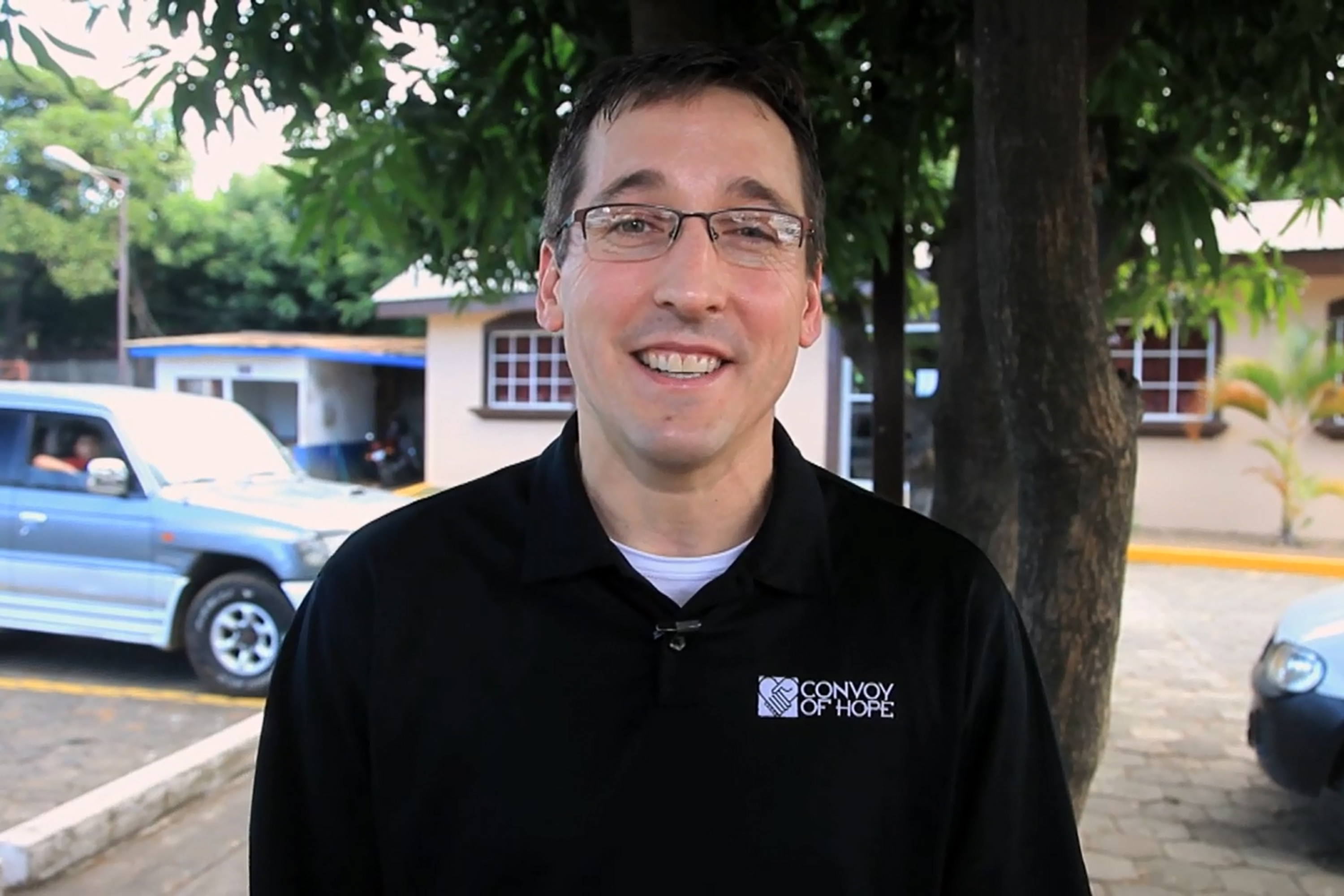 Convoy of Hope
Convoy of Hope thanks Gleanings for partnering with them.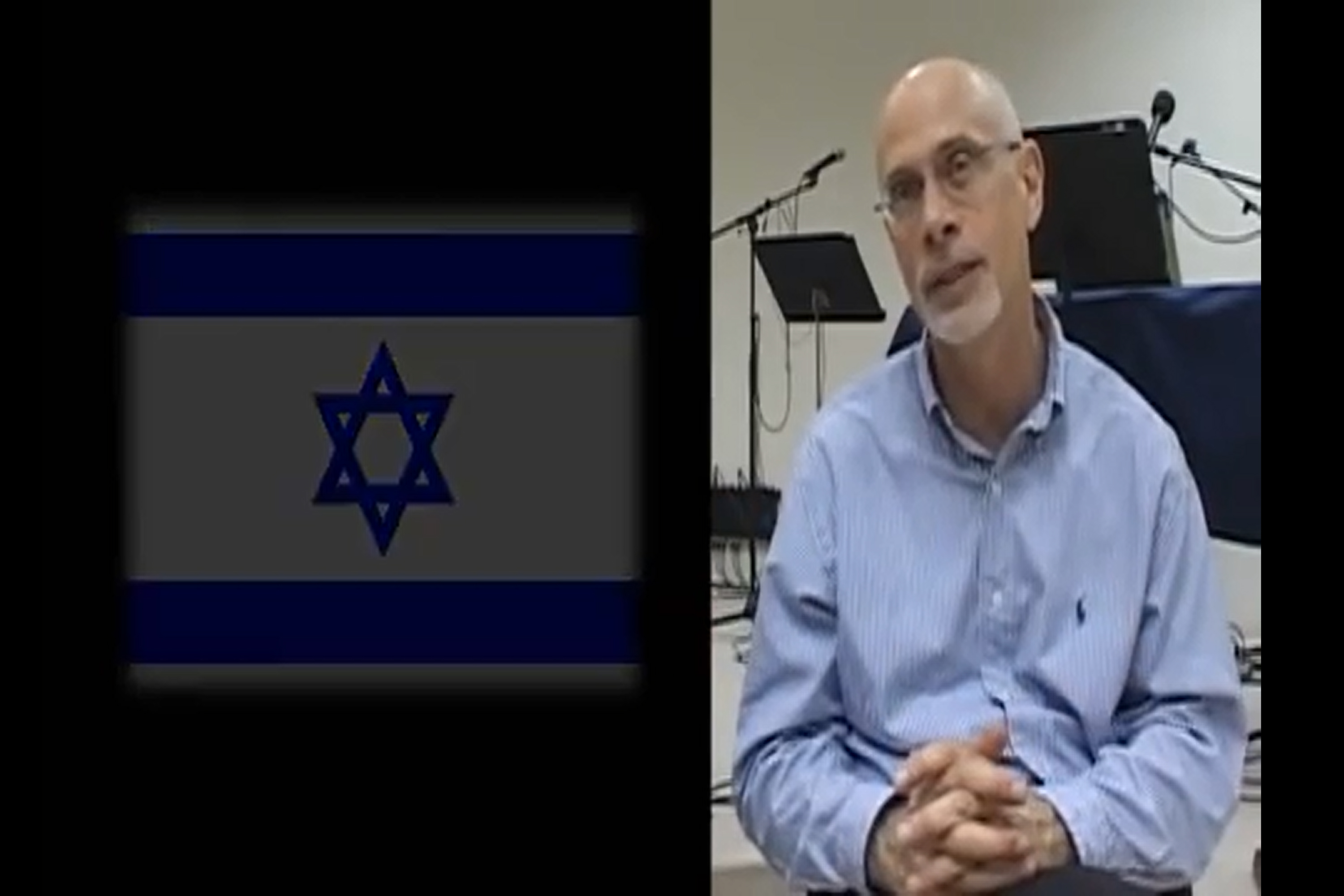 Israel Food Outreach
Hear a bit about Israel Food Outreach, a ministry Gleanings for the Hungry partners with to reach Israel. Also, learn how you can help as well.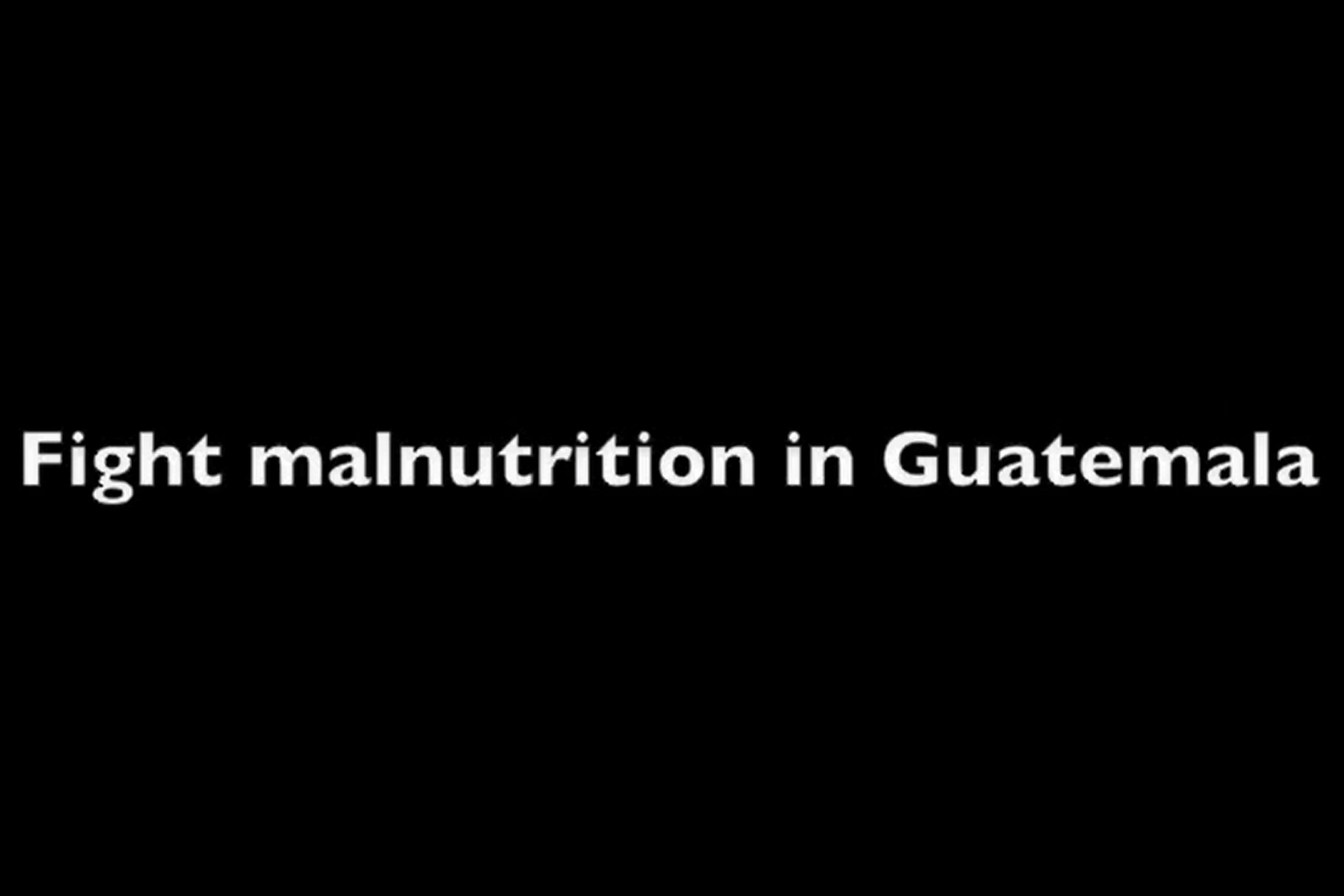 Global Aid Network
See a visual difference. Through partners like Gleanings for the Hungry, Global Aid Network (GAIN) has made huge impact in Guatemala.
Prayer & Praise
Please Pray We appreciate your prayer for our teams ministering in foreign ...
Solar Panels Installed The road to solar power was long and hard.  Many ...
Copyright © 2017 - Gleanings for the Hungry - All rights reserved.