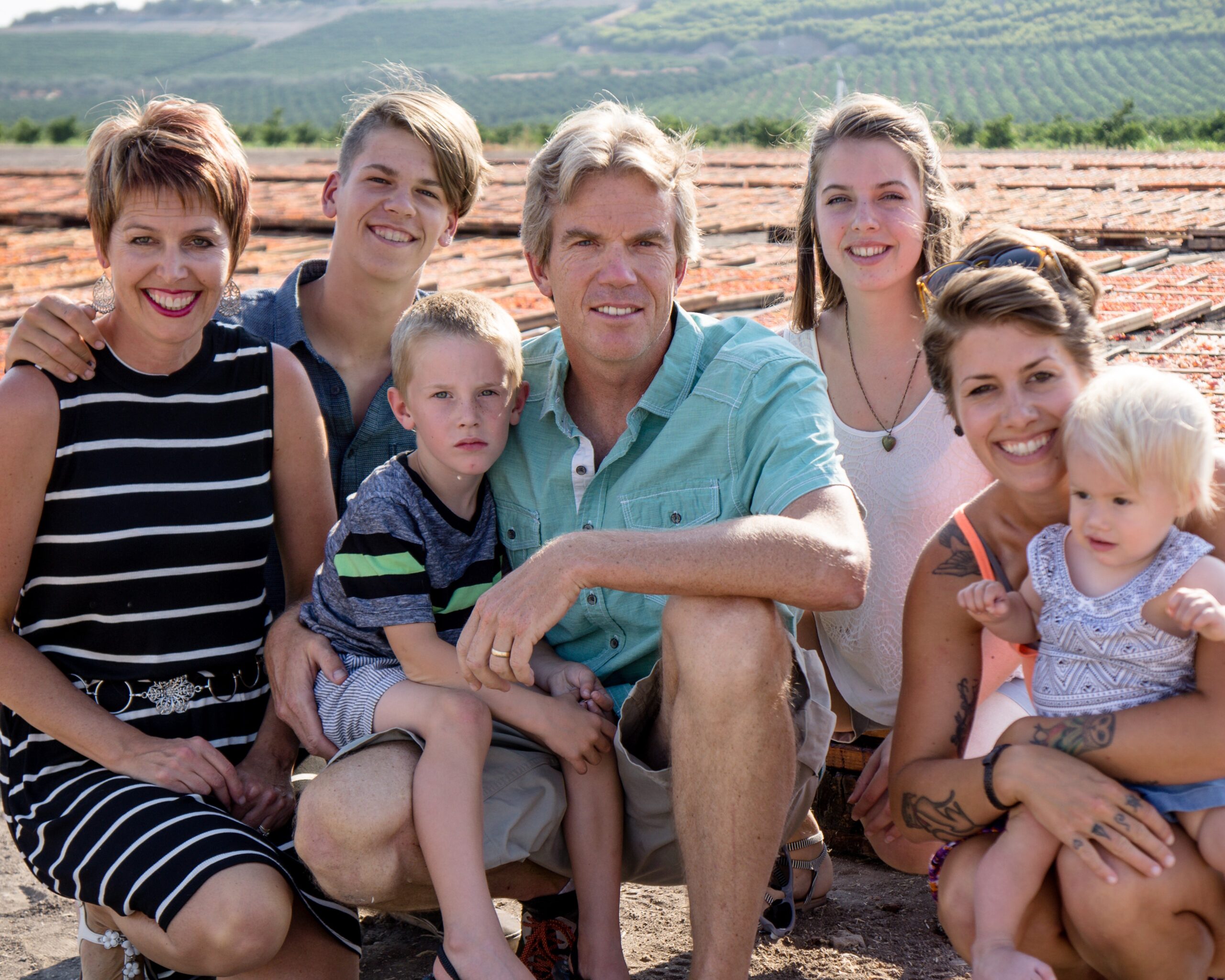 Fritz & Cindy Meier
Directors
Fritz and Cindy, our base directors, oversee all aspects of the ministry.  Their oldest daughter, Cherise, is married and has two children. Tiffany is a talented artist and attending college; her card collection can be found in the office and on Gleanings' website.; Philip recently married; he works and lives in Washington. All their children have completed a Discipleship Training School. The Meier family lead worship together and have traveled worldwide leading outreach teams. They have been at Gleanings since 2003.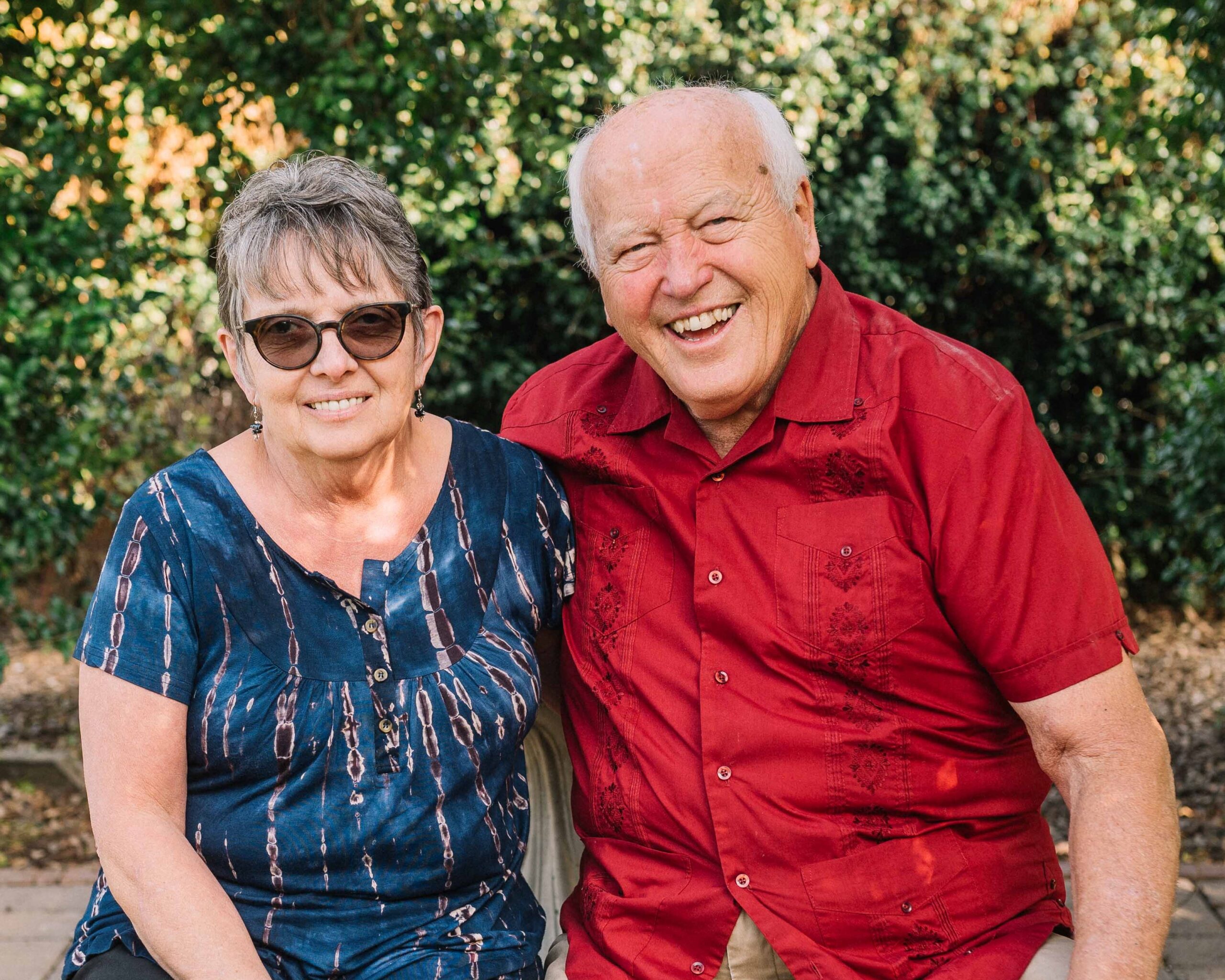 Al & Norma Gove
Al moved to Gleanings from Anaheim, California in 2002 and completed his Discipleship Training School in Kona, Hawaii in 2008. Norma came from Belfair, Washington to attend her DTS at Gleanings; after graduating in 2010 she became a staff member. They were married at Gleanings on October 23, 2010; between them, they have ten children and six grandchildren. Al keeps the peach and soup plants operating and works in the shop. Norma is our kitchen manager.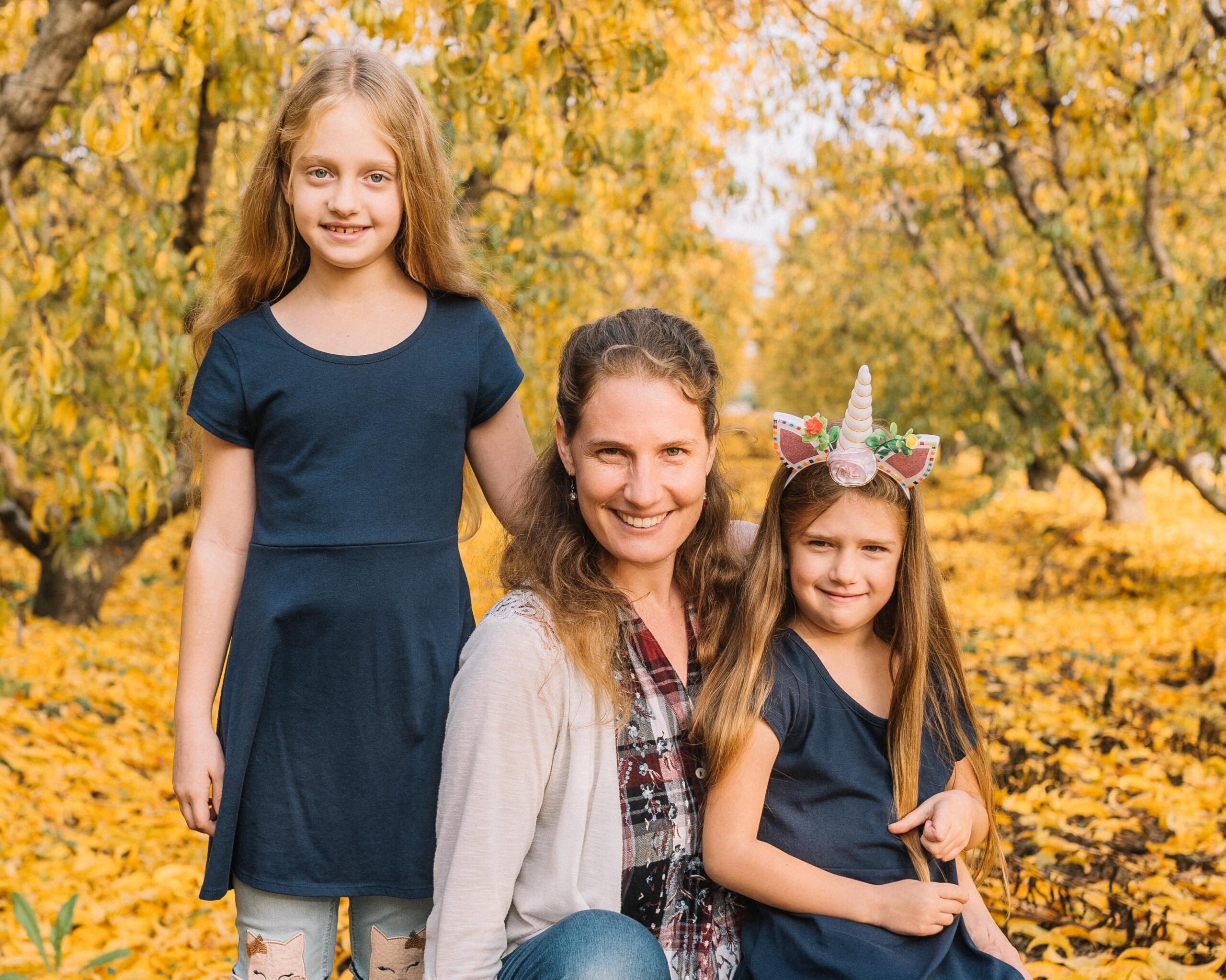 Eliane Erickson
Eliane is from Switzerland. She completed her Discipleship Training School at Gleanings in February 2008 and joined our staff in September that year. Eliane later married Randy Erickson, who passed away in May 2016. Eliane is here with her two daughters, Liana and Timea. She leads worship and helps in the office.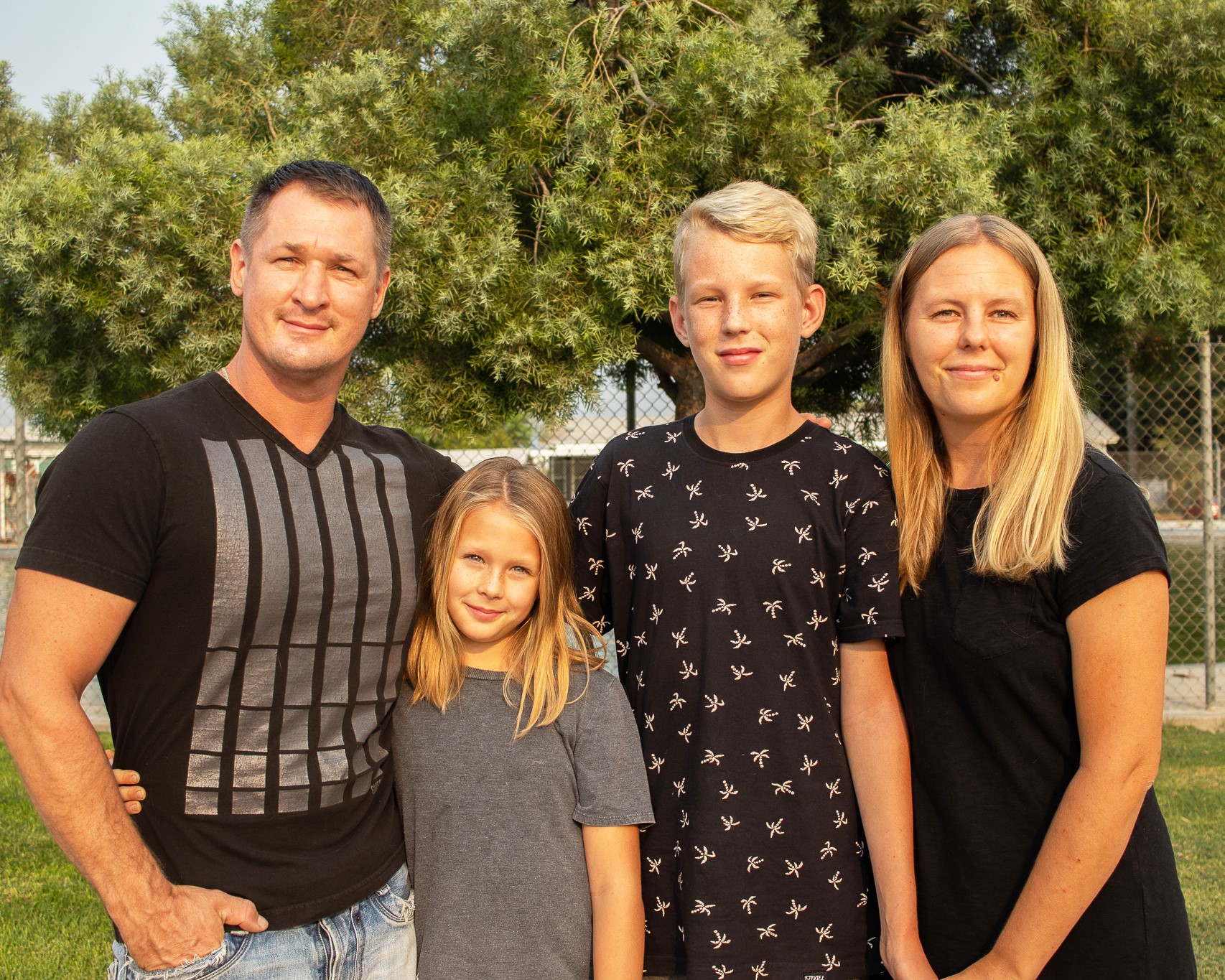 Henrijs & Ilze Janbergs
Henrijs and Ilze completed a Discipleship Training School in Latvia; and first joined Gleanings' staff in 2007. They served two years, then were forced to leave because of immigration issues. After much prayer, and God's favor, they returned in 2011. They have two young children, Magnuss and Stella. Henrijs serves in the soup plant; Ilze works in the Finance department.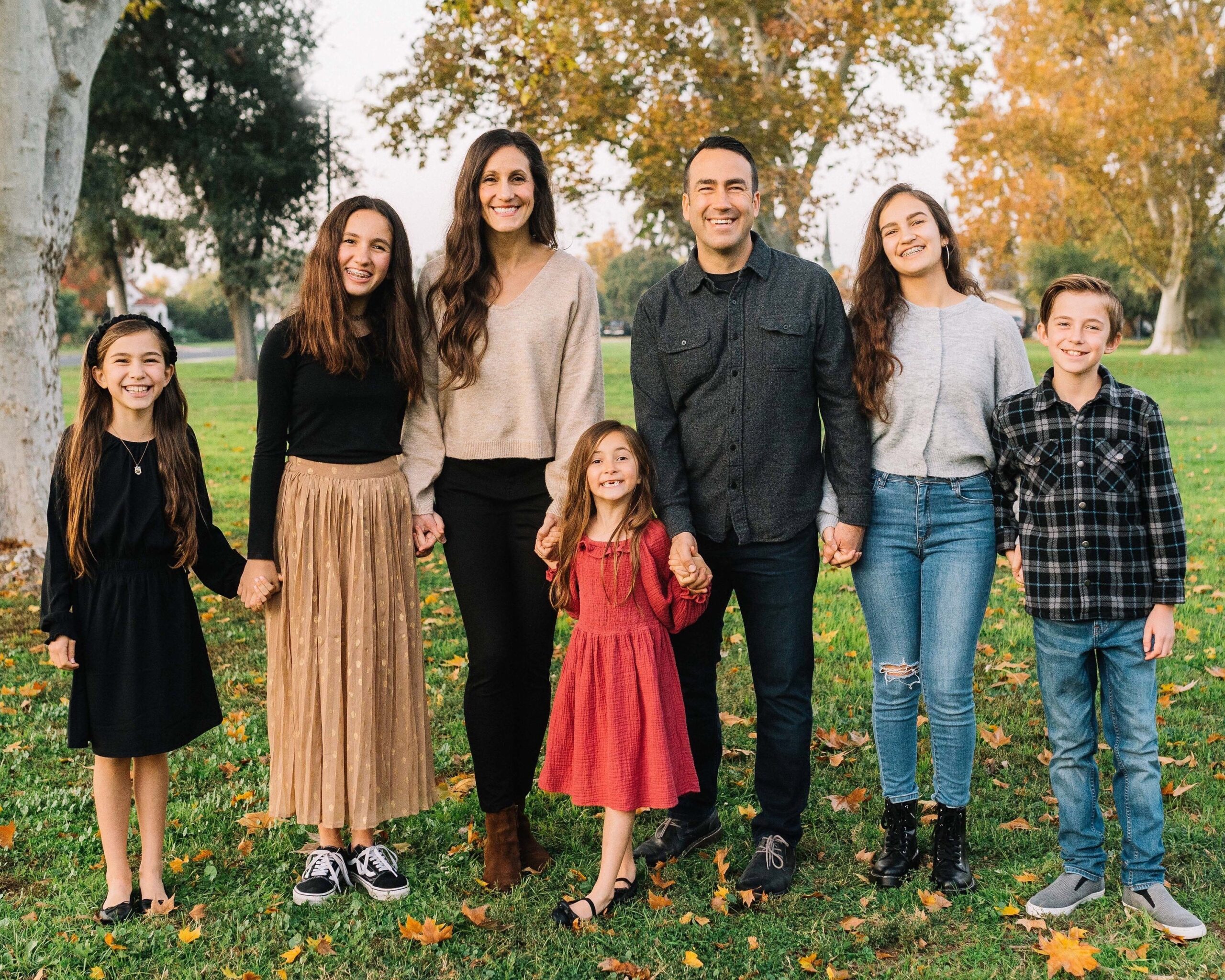 Andy & Chelsea Rotunno
Andy and Chelsea Rotunno are from Burbank, California. They met at Azusa Pacific University, where Andy earned his B.A. in Biblical Studies, and Chelsea earned her B.A. in English. After they got married in 2003, Andy worked as a Bible teacher for four years and youth pastor for ten years at Village Church, while Chelsea homeschooled their children, Eliana, Angelina, John Luke, Rose, and Pearl, and wrote her first e-book, Goodnight to My Thoughts of You. They joined Gleanings staff in 2018 after completing their DTS here. Andy works in procurement and distribution, and Chelsea works in hospitality, special events, and newsletter writing. For fun, Andy loves soccer, barbecue, gardening, and travel. Chelsea loves reading, writing, ballet, and baking desserts.  
"You are my hiding place; you will protect me from trouble and surround me with songs of deliverance." Psalm 32:7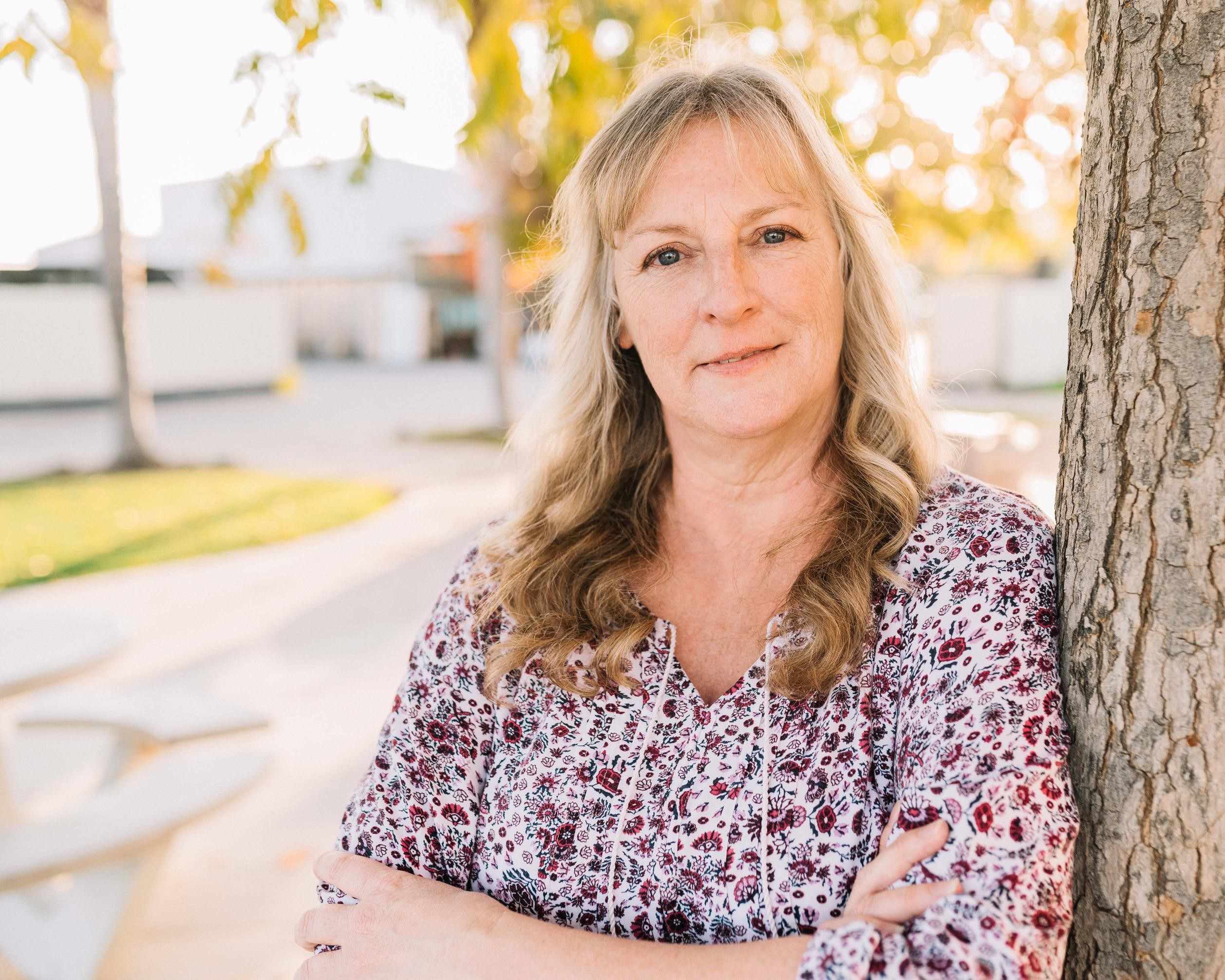 Susan Ross
Susan and her husband Dean came to Gleanings from British Columbia, Canada in 2016 after doing a Discipleship Training School in Kona Hawaii. After Dean passed away in 2017 Sue stayed. She manages the Quilt room and Store as well as supervising our Reception area. Sue has 3 sons and 6 grandchildren back in BC.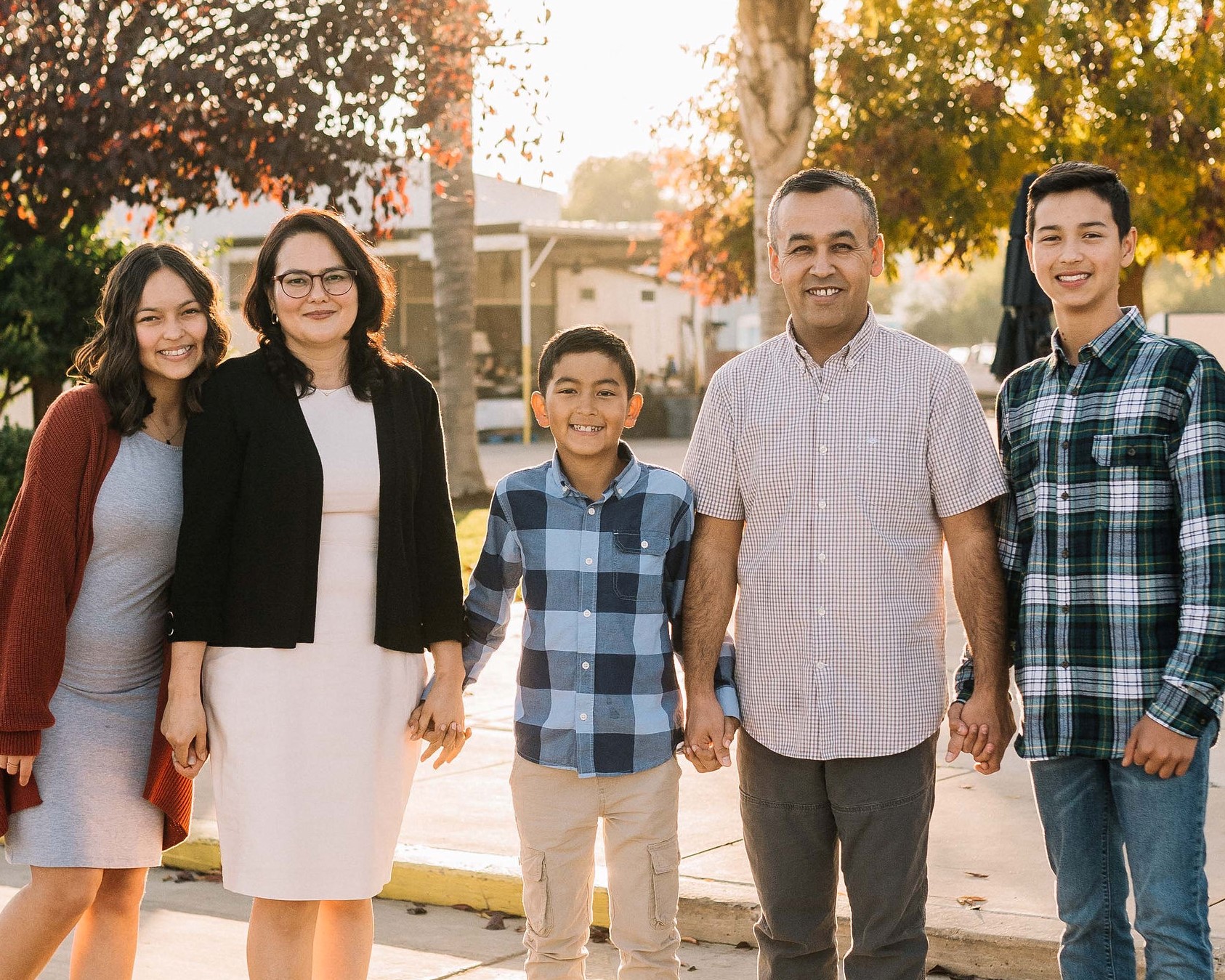 TheMamatkulovs
TheMamatkulovs.family joined our team in 2019.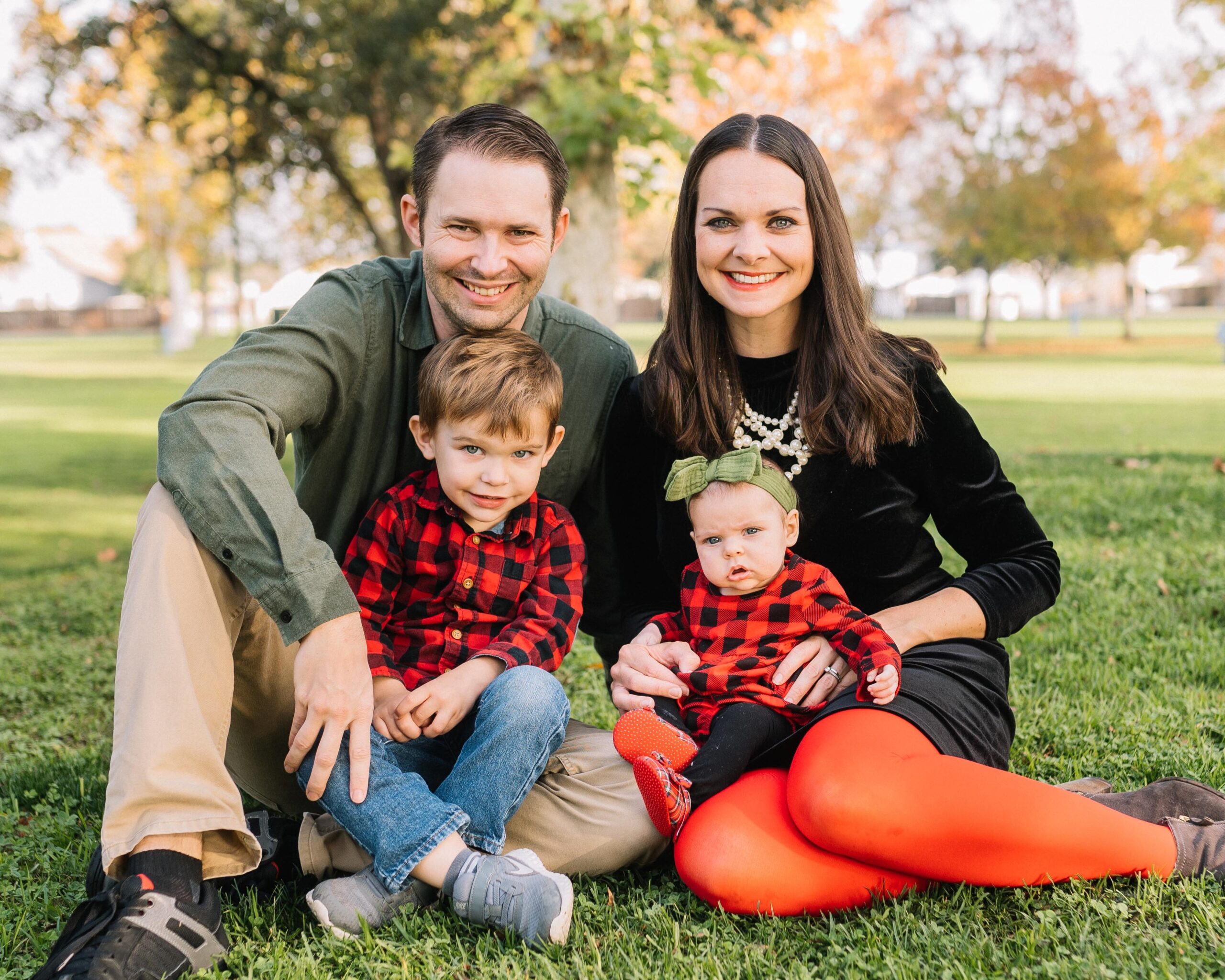 Jesse and Elisabeth Correll
Jesse and Elisabeth, and their son Asher moved here from Burbank, CA.  They joined our staff family in April 2020.  After completing their DTS here at Gleanings, they applied to come on as full-time staff.  Jesse is our production manager in charge of the warehouse, soup plant, and fumigation.  Elisabeth is a full-time mom and helps with projects around the base.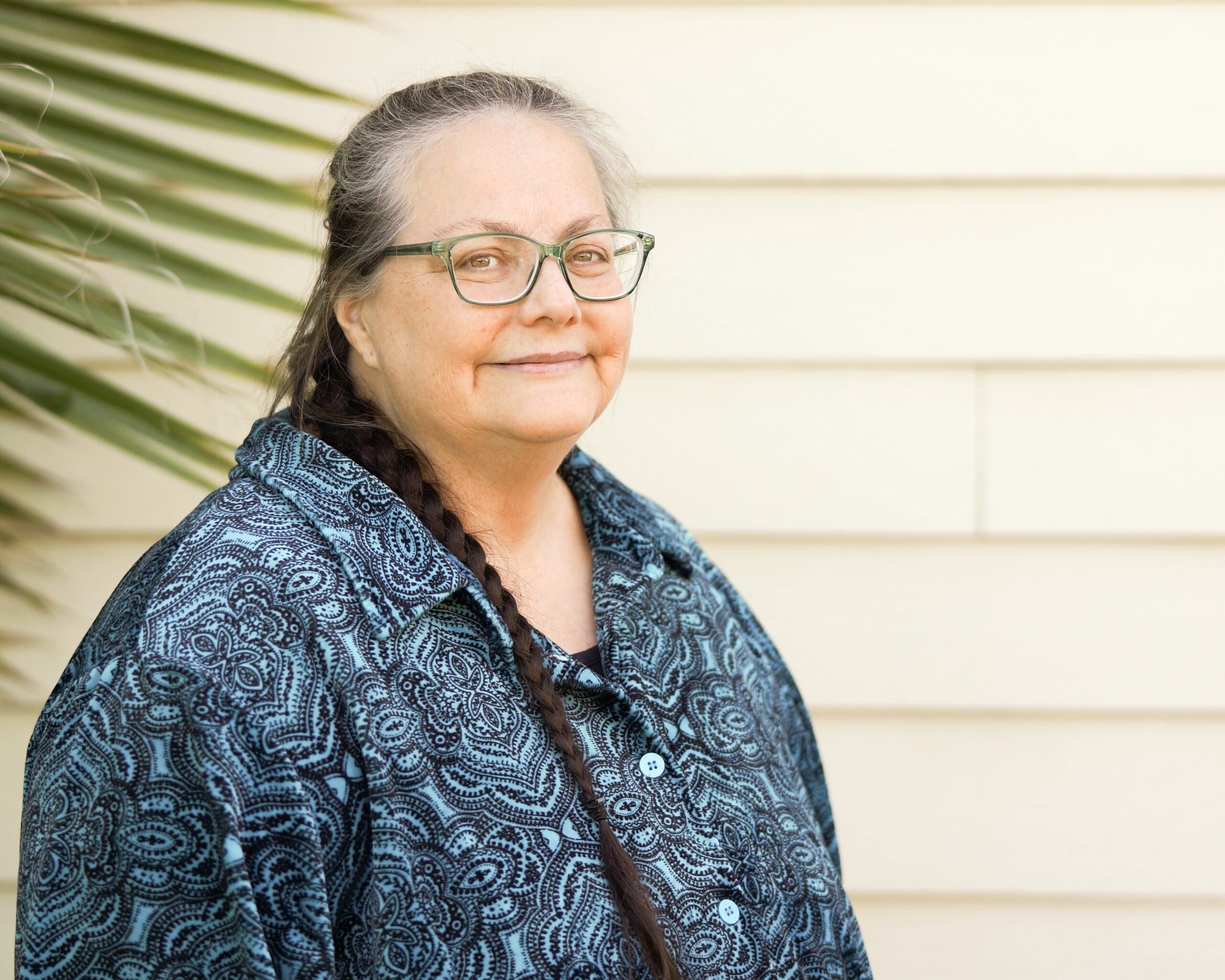 Shelly Warner
Shelly Warner, a 2021 DTS graduate. Shelly works in the Gleanings for the Hungry front office and as Gleanings social media contributor. In her spare time, she likes to knit socks and grow food in forest gardens. She is from Everett, WA, Shelly found Gleanings when she was researching how to manage a food bank. When she finally visited in 2019, she knew she wanted to be here long-term. She signed up for the 2021 DTS at the last minute and found the seeds the Lord planted during DTS are continuing to grow. 

Karen Adams
Karen Adams is recent DTS graduate who has now devoted her life to full-time missionary service. Originally from Stockton, CA, Karen first came to Gleanings as a volunteer in 2018 and then as a long-term mission builder. She felt a call from God to complete a DTS when she heard about it. "I had been serving here, and I knew that I would experience some real growth if I did the DTS," Karen said. "I thought it would be the experience of a lifetime—and it was." Karen works in the kitchen, helping to prepare and serve food to the Gleanings community.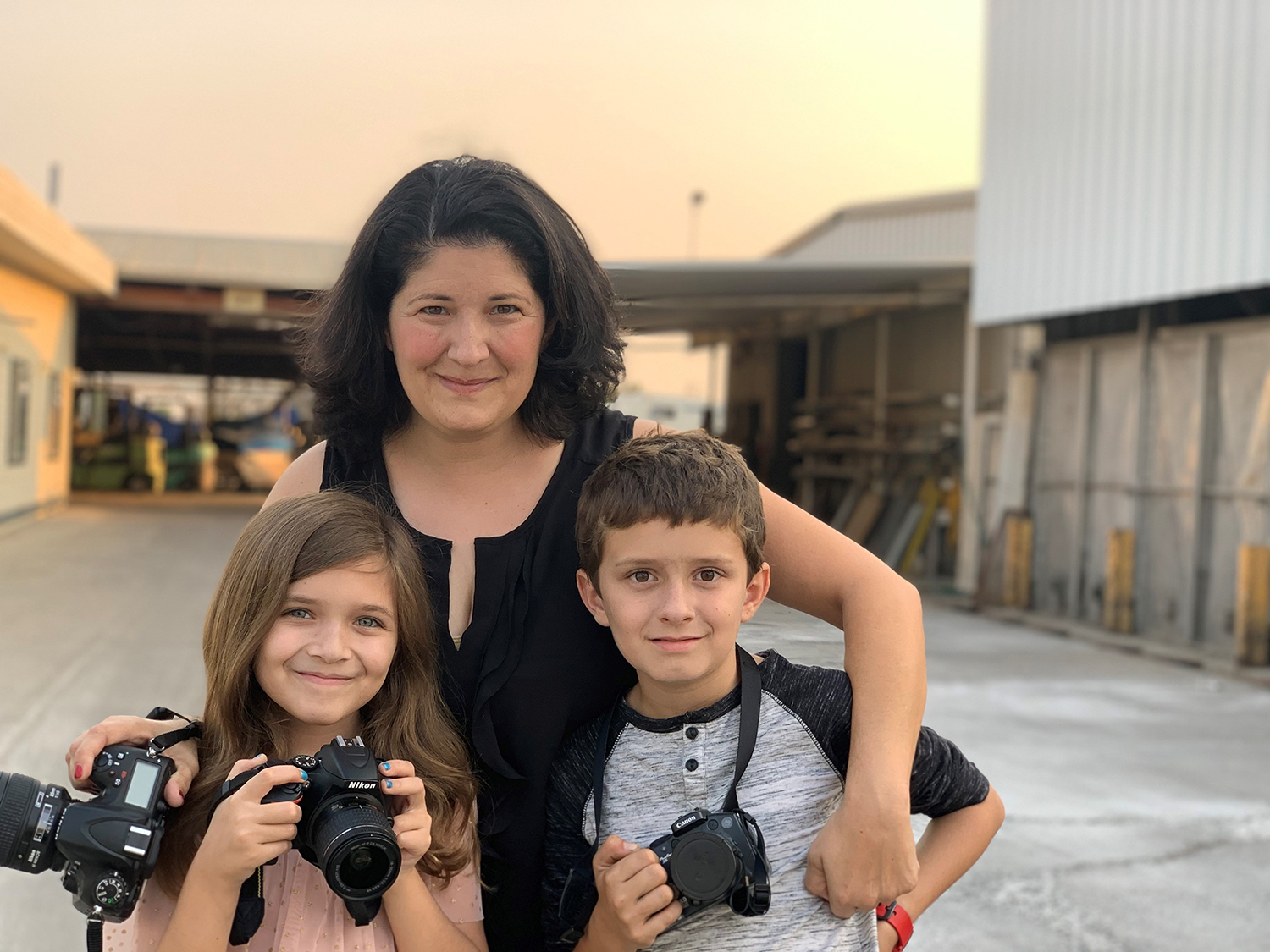 Rachel Hill
Rachel Hill first came to Gleanings with her church as a volunteer.  In 2019 she and her two kids Jude and Evie came as mission builders.  She felt the Lord leading her to do a DTS here at Gleanings in 2020 and then to come on staff in the fall.  Rachel said "I am most excited about getting to use my creative gifts to serve God and serve others." Rachel is working on booking department.
Jonathan & Andria, Blaser
Jonathan and Andria Blaser met at Gleanings in 2012 and were married in 2013 in Switzerland, Jonathan's home country. They did their DTS as a married couple in 2022 and joined Gleanings staff that same year. Andria is gifted in organizing, planning, and getting things done. Jonathan has skills in maintenance and handyman work.  
Their favorite verse is Romans 5:3-5, which says, "We also boast in our sufferings, knowing that suffering produces endurance, and endurance produces character, and character produces hope, and hope does not disappoint us, because God's love has been poured into our hearts through the Holy Spirit that has been given to us."
Sara Bartel
Sara Bartel joined the Gleanings staff in April 2022 and she serves in the housekeeping department. Originally from Bogota, Colombia, Sara is the daughter of YWAM missionaries who serve full time in Bogota. She did her DTS at Gleanings in 2017. Sara likes to sing, and she is great with kids. In her spare time, she likes to read, listen to music, and spend time outdoors.
Her favorite verse is from Exodus 14:14, which says, "The Lord will fight for you, and you have only to be silent."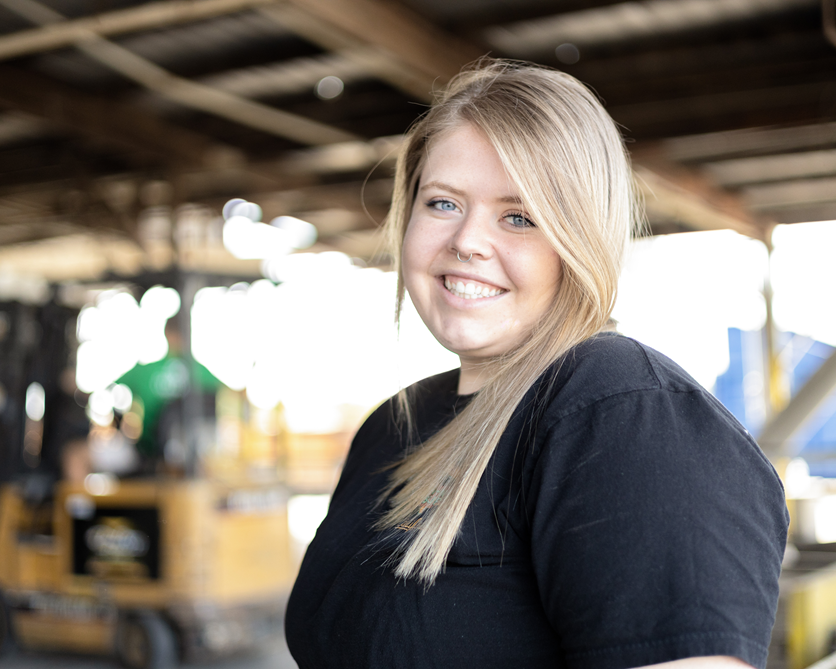 Britta Jones
Britta Jones is from Foresthill, California. After serving the Lord in the Summer Staff program, she decided to join YWAM. She completed an art DTS in 2020 in Nuremberg, Germany with outreach in Egypt and Cyprus. Afterward, she spent a year and a half working full time in an in-patient home for high school girls. Britta joined Gleanings for the Hungry staff in 2022. She is excited to use her skills in art, leadership, and interpersonal communication. 
"Set your minds on things that are above, not on things that are on earth…" Colossians 3:1-3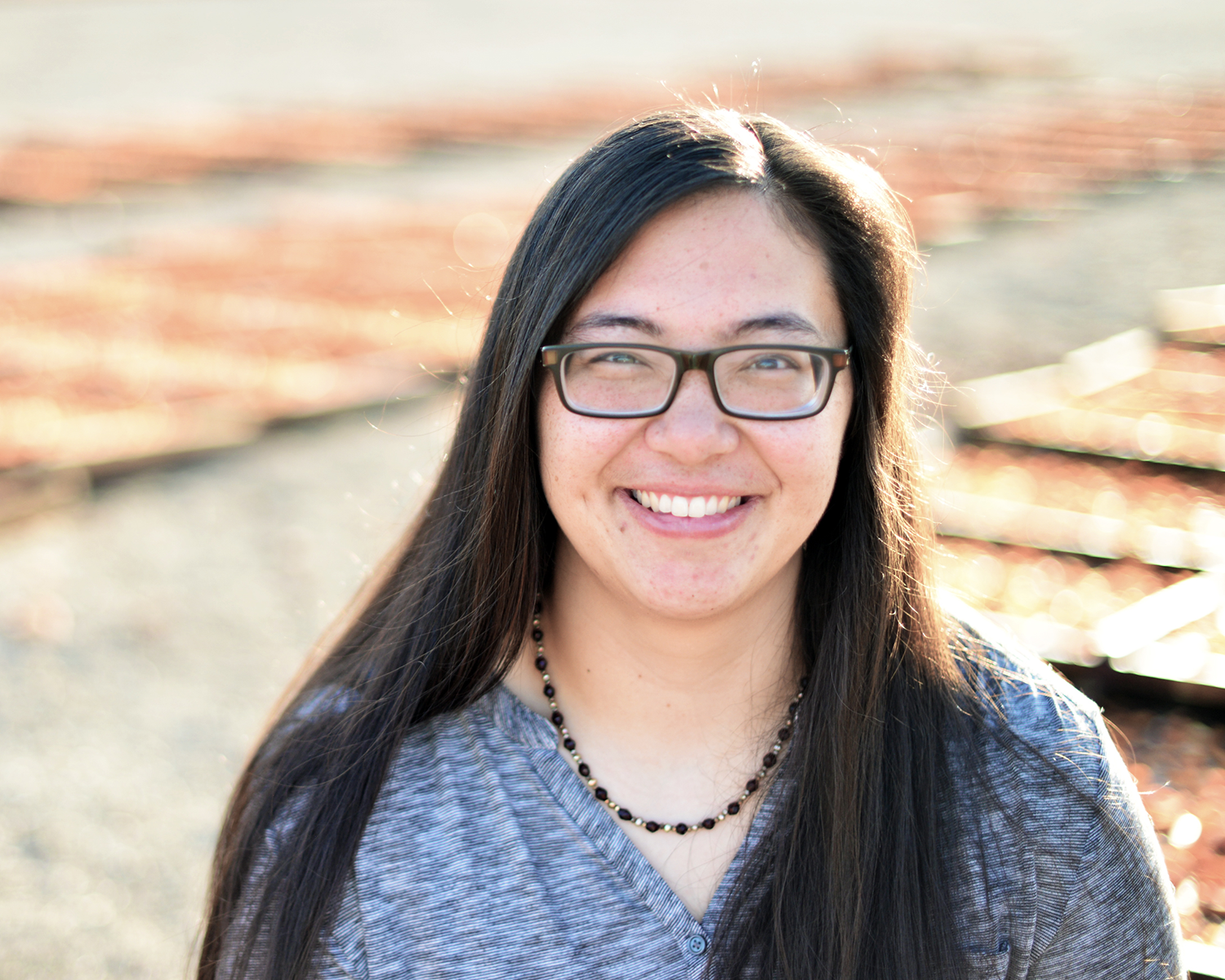 Stephanie Goei
Steph is from Shoreline, WA. She first came to Gleanings as a backpacker in 2021. After being a mission builder for several months, she decided to do her DTS at Gleanings in 2022. After outreach, Steph was called to do a School of Biblical Studies at YWAM Yosemite. Once completed, she was called back to join staff at Gleanings for the Hungry in 2023. She enjoys reading, playing music, hiking and learning about the Bible. Her favorite verse is Deuteronomy 6:4-9.
"Hear, O Israel: The Lord our God, the Lord is one. Love the Lord your God with all your heart and with all your soul and with all your strength. These commandments that I give you today are to be on your hearts. Impress them on your children. Talk about them when you sit at home and when you walk along the road, when you lie down and when you get up. Tie them as symbols on your hands and bind them on your foreheads. Write them on the door frames of your houses and on your gates." Deuteronomy 6:4-9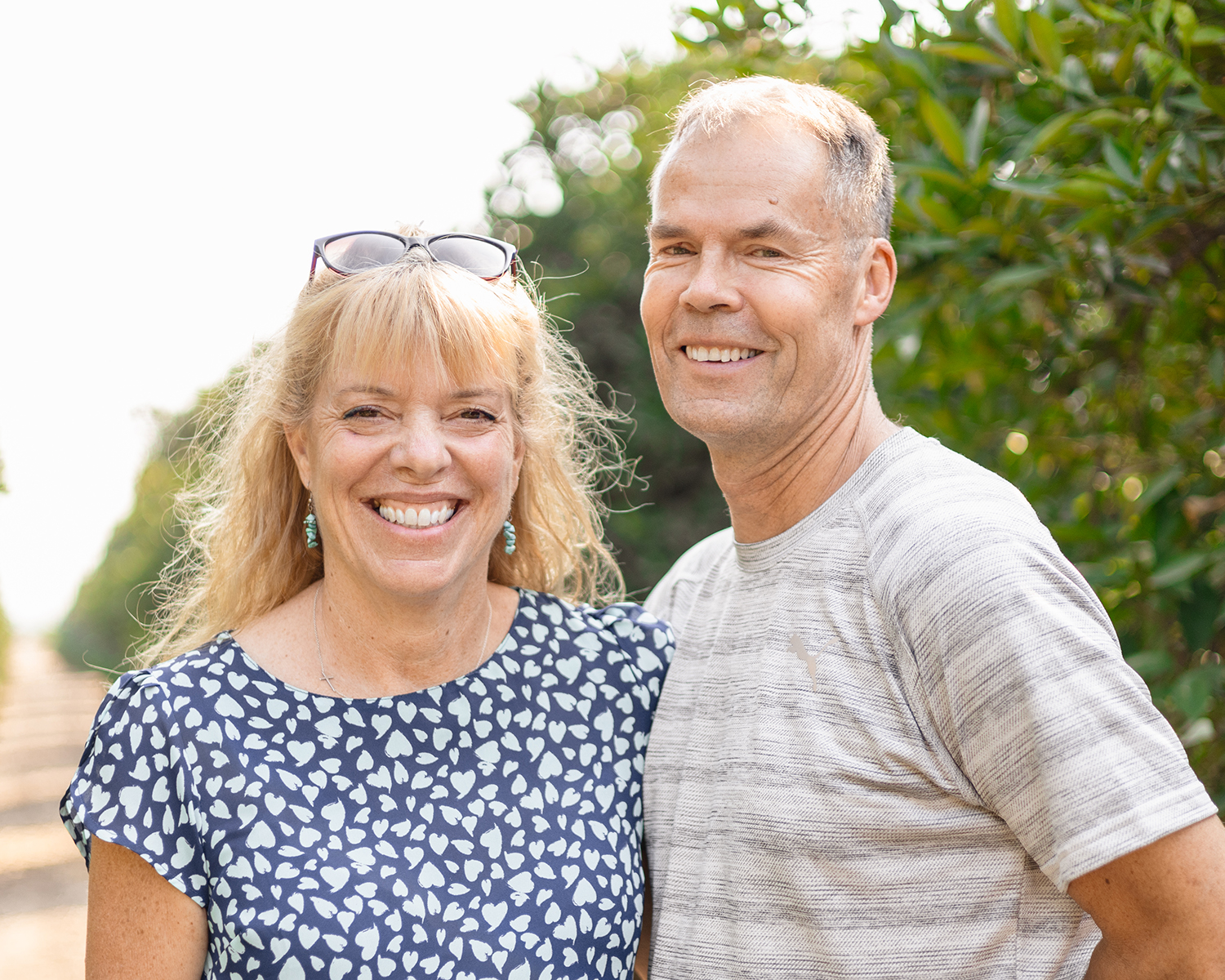 Eric and Bev McCallum
Eric and Bev are from Dawson Creek, BC, Canada. They have four kids and six grandkids. The couple completed the YWAM Discipleship Training School at Gleanings for the Hungry in 2020, and they joined as full-time staff in 2023 to help lead future DTS teams. Bev is passionate about fitness and helping people feel transformed, getting healthier and healthier physically and spiritually. Eric loves to work with people, and he loves to fix things. They both love to learn more about God.