How can you impact nations
and leave your passport at home?
Discipleship Training School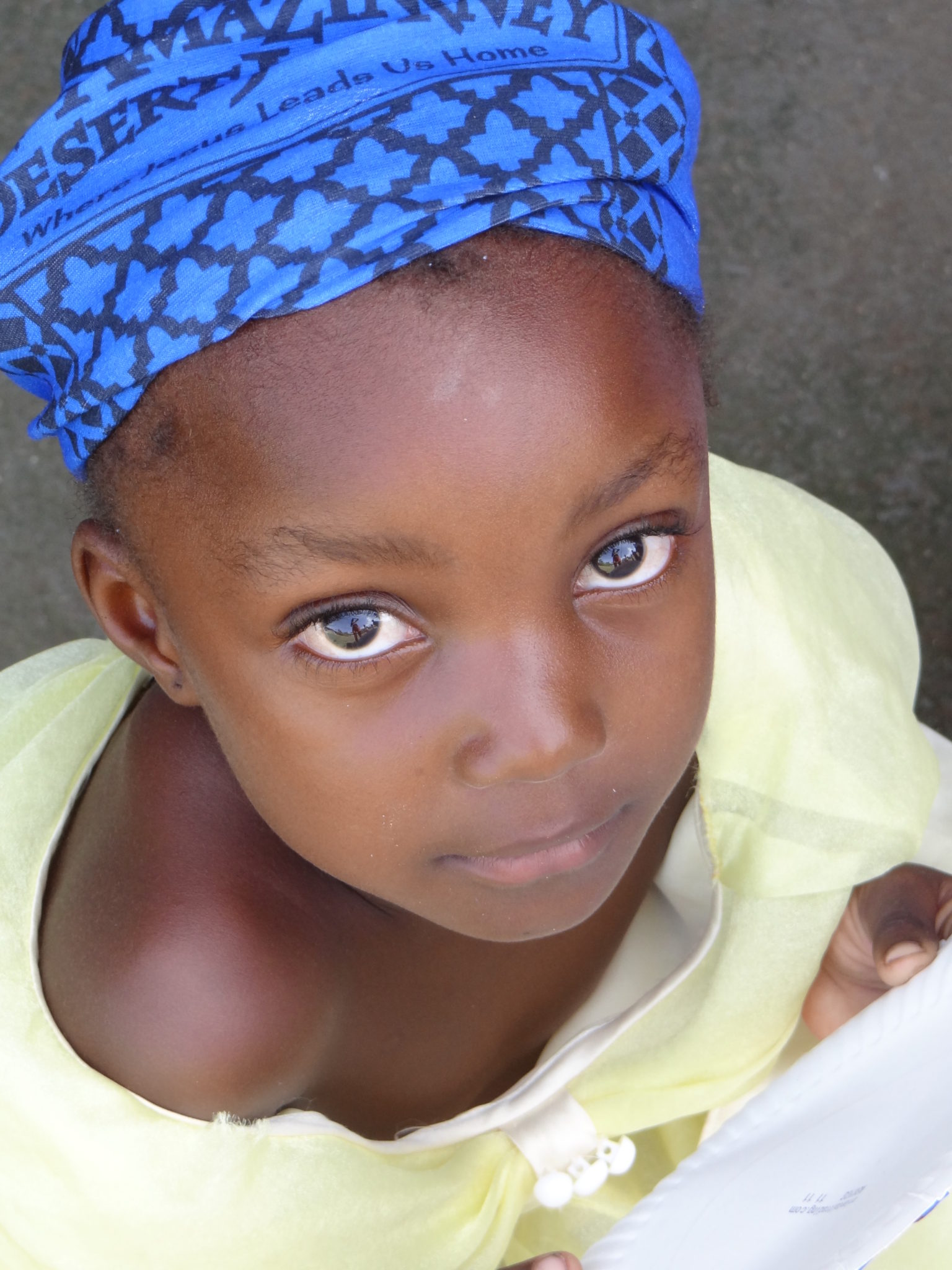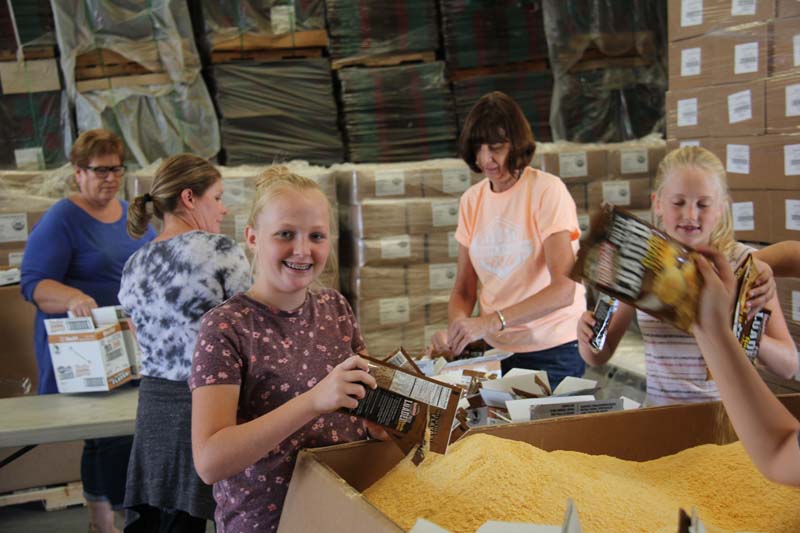 Discipleship Training School
Complete your DTS at Gleanings and gain tools that will help you change world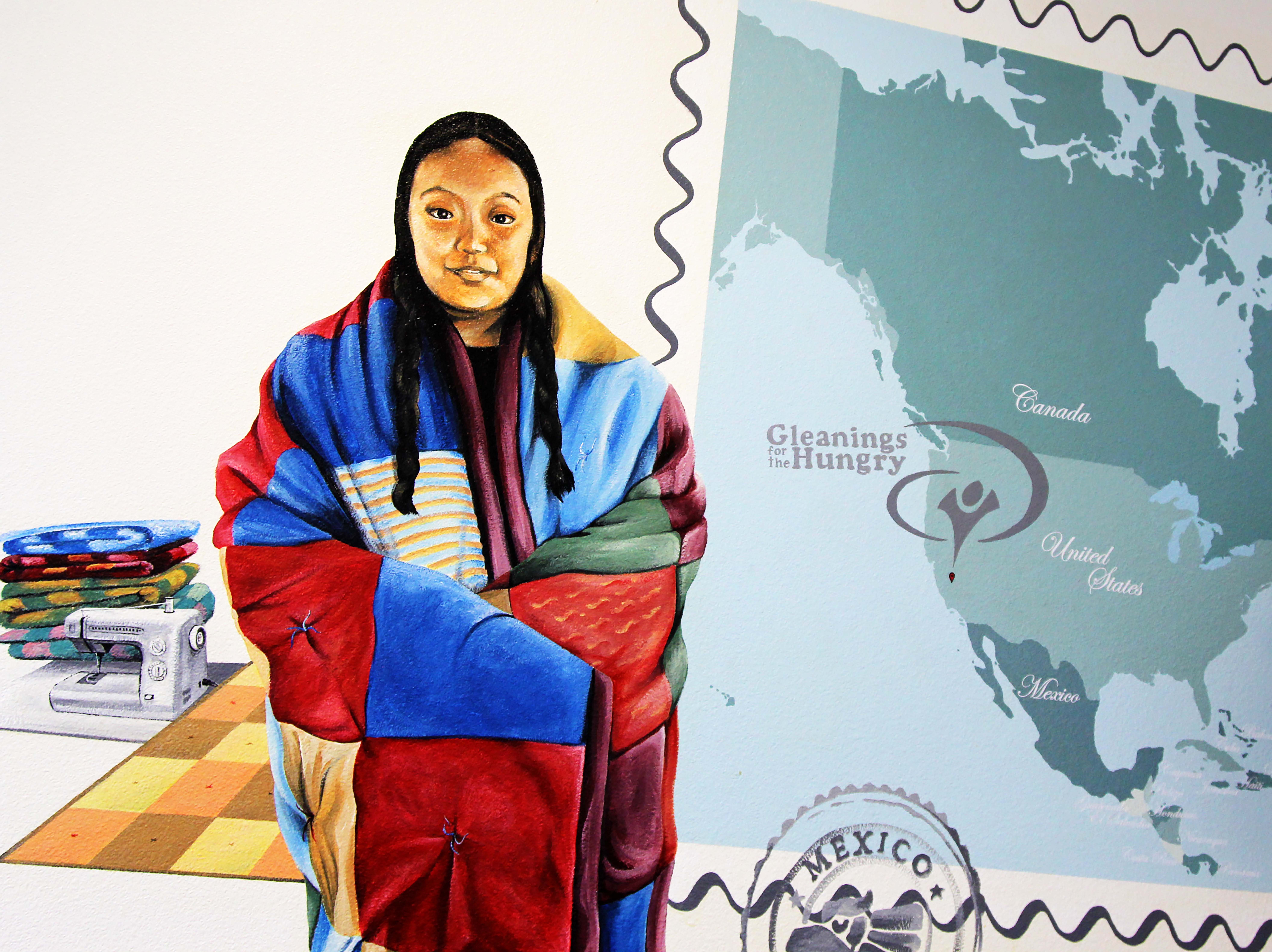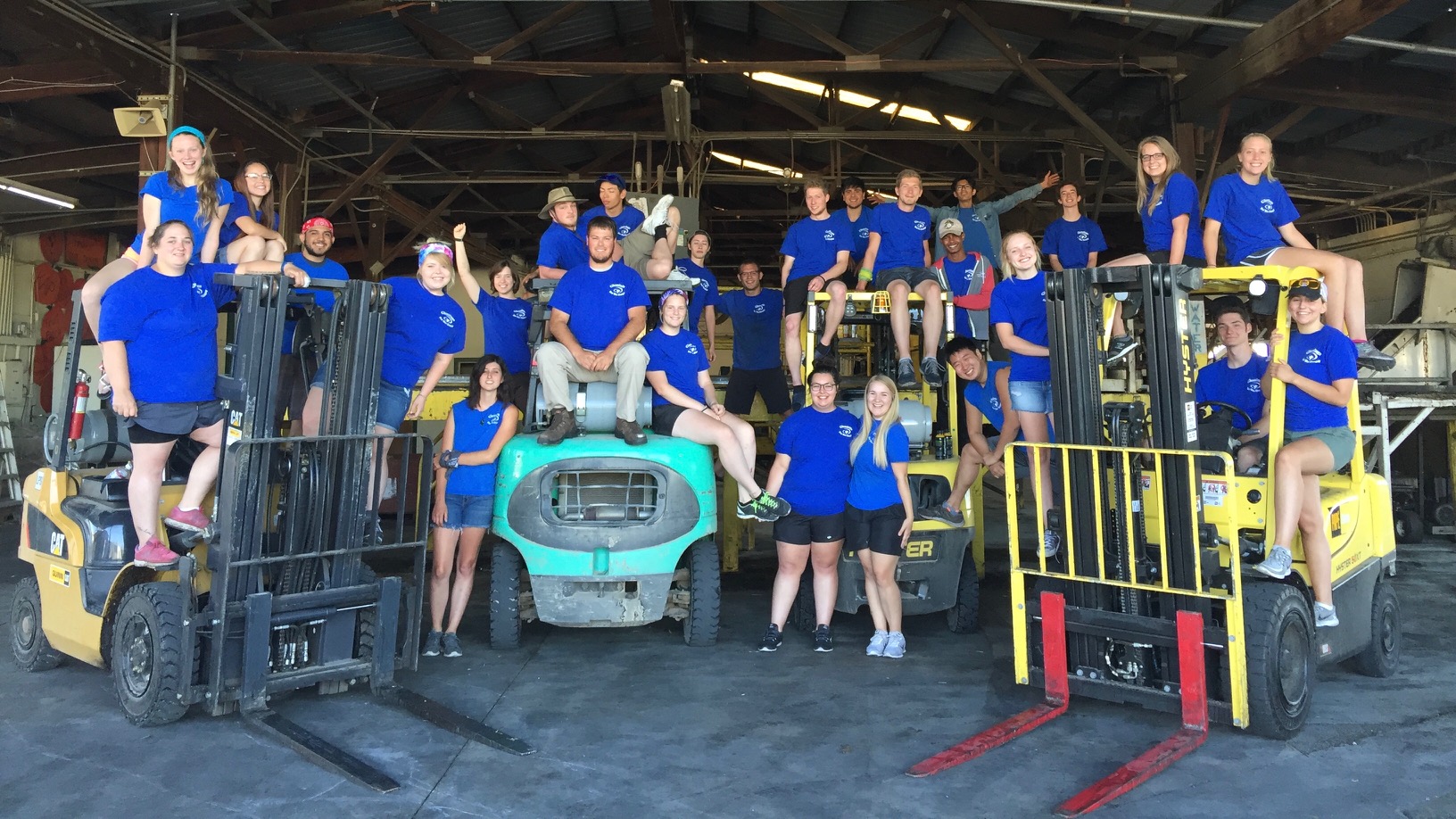 Join our Staff
Serve in community for 2 or more years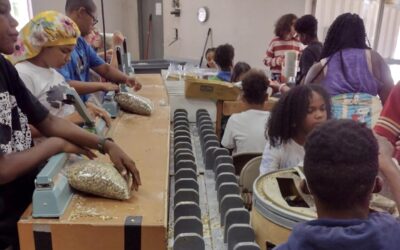 Champions of service, Bethany Middle School returns for the 3rd time this year, making Gleanings part of their bonding during the 2nd week of the new school year. This was the first visit for about half the students. We sure love having this team here! They produced...